ABOUT US
UnTour Food Tours is not your typical tourist experience. Our small, passionate team of food lovers have been taking guests off the beaten path to eat shoulder-to-shoulder with locals since 2010. Join us in Shanghai, Beijing, Chengdu and Hong Kong to discover China's delicious food, explore authentic neighborhoods and learn the fascinating stories that make up 5,000 years of culinary history. We hope you're hungry!
About Our Team
We've been scouring China's hidden food scene for decades, and leading guests to the city's hidden gems for more since 2010. We take pride in our restaurant, food and city history knowledge. Our guides go through a rigorous training process and are insiders-in-the-know who are active in the local F&B industry. From food writers to industry professionals, our bilingual guides get rave reviews. Find out more about our guides below.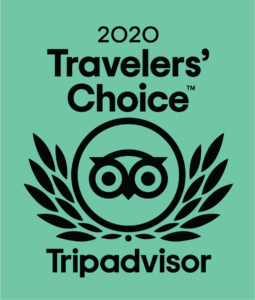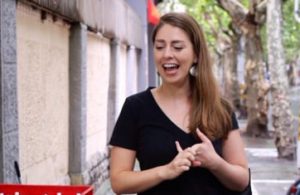 JAMIE BARYS, FOUNDER & CHIEF EATING OFFICER
Jamie has lived and worked in Shanghai since 2007. When she's not eating food, she's writing about it. The former dining editor of China's longest running English language magazine, Jamie spends her days finding the city's best hidden gems and learning secret recipes in the kitchens of the best restaurants. From holes in the wall frying up the best shengjianbao to Michelin starred chefs serving foie gras feasts, she's always hungry for more.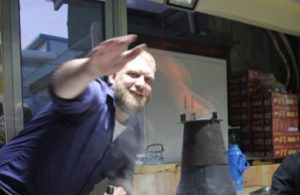 Since arriving in Guangdong Province in 2002, Garth has spent more than a decade in awe of China's cultural, linguistic and culinary diversity. After moving to Beijing in 2009, Garth has been working hard to uncover the city's best bars, restaurants and nightlife as a freelance writer & columnist for City Weekend and The Beijinger. When he isn't searching for Beijing's newest (or oldest) eateries, Garth also works backing local bar owners and restaurateurs as a menu, management and media collaborator. Garth is a conflicted but dedicated carnivore.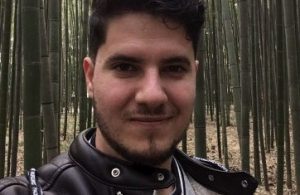 The first time Paul felt the tingling of a Sichuan peppercorn on his tongue he knew China was a country worth exploring. After getting a degree in Chinese language at UNC Chapel HIll and working two years in Orlando, Paul relocated to Shanghai in 2017 to pursue a masters in tourism management. You can catch him performing as drag legend Lady N Gentlemen, slurping cheese foam off mango smoothies, or playing with LEGOs in his apartment. If you're curious, ask him about the LGBTQ community in Shanghai.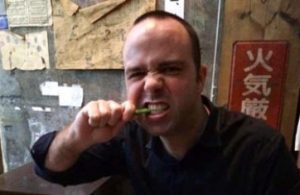 Christopher grew up in Kentucky and arrived in China in 2001. He spent the next 7 years traveling to every corner of the country in various guises. During that time, he explored the outstanding diversity in Chinese culture, picked up Mandarin, and ate everything in sight. He's had both feet firmly planted in Shanghai since 2008. Ask him about the local improv comedy scene.