PRIVATE AND GROUP TOURS
Corporate Events & Teambuilding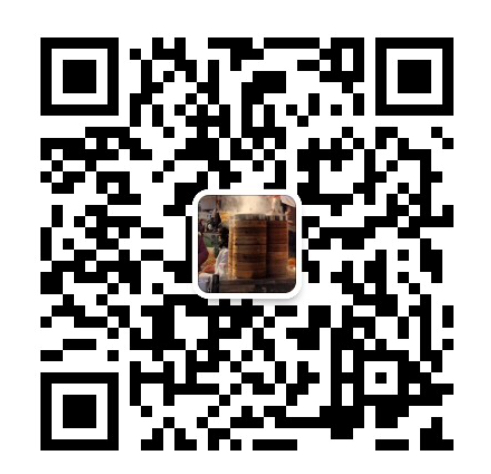 Customer Service WeChat

Here to Help w/ Bookings or Inquiries!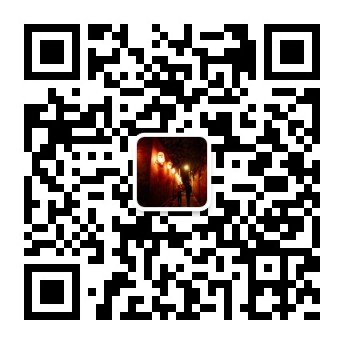 Official WeChat Acct

Follow Us for Tour Schedule, News & Updates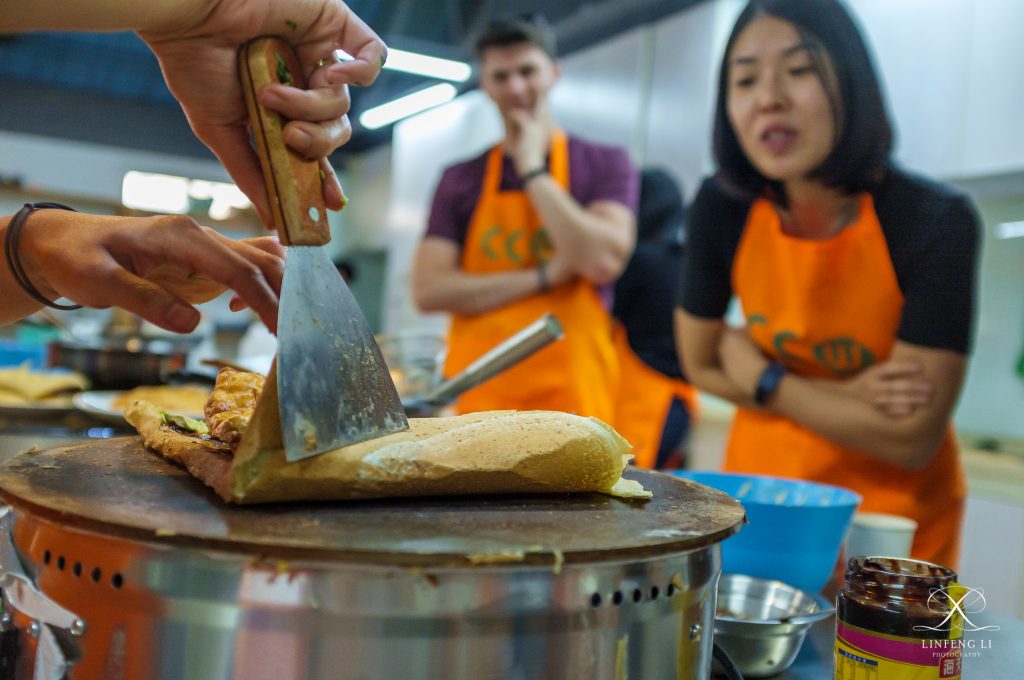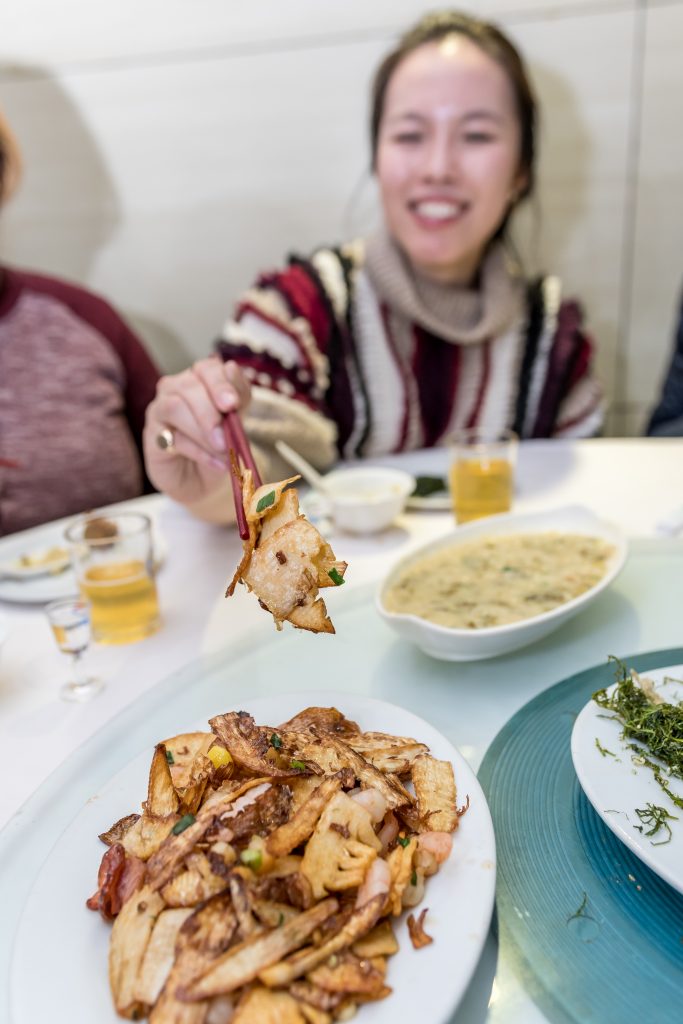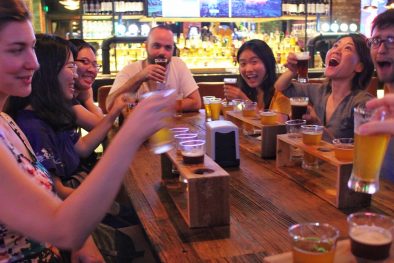 This tour was so much fun! Topher is an incredible guide and knew all the best places for great street food. There were people from all over the world on our tour, so I really enjoyed meeting new friends and experiencing the best food in Shanghai with them. Definitely come with an empty stomach because you try so many tremendous dishes. I did another tour with a prominent company and UnTour was hands down the best. Highly recommended!
We had an absolutely fantastic evening with Ricky who was both knowledgeable and personable. Arguably the best thing we did in our four days visiting Beijing. We will definitely be looking doing an UnTour in Shanghai as well. Could not recommended more. We went to 5 places for food and drinks trying local and regional delicacies, a few unusual meats (!!) and some delicious drinks. My girlfriend is vegetarian and Ricky made sure to get lots of alternatives that were all fantastic. Not always an easy task in China