CENTRAL HONG KONG FOOD TOUR
6 Family Run Restaurant Visits

Family Friendly

3.5 Hour Food Tour
Taste your way through the old neighborhoods of Central and Sheung Wan. Along the 3.5-hour tour, discover Hong Kong's favorite food and drinks as you stroll off the beaten path in Hong Kong's bustling commercial area. We'll visit six family-run tasting locations, which are specially selected to represent the best examples of Hong Kong cuisine and the hidden stories behind them.
Experience History, Architecture & Culture as your guide shares fun facts about the neighborhoods and history of Hong Kong's development while leading you around the beautiful colonial architecture and that still remains. As we meander from one tasting location to another, we will also walk through an open market, to see how locals do their daily shopping.
UnTour Food Tours is proud to partner with Hong Kong Foodie Tour to offer this experience.
Start Time:

2:15 pm

To book a private tour, please contact us at this link or via WeChat at UnTour with your requested dates and tour!



Finish Time:

3.5 hours later

Meeting Place:

Exact tour start meeting point instructions emailed upon booking - tour starts a 5-minute walk from Sheung Wan station, 10-minute walk from Central station

Price:

Adults: RMB 770
Children (Ages 5-14): RMB 570
Tiny Tots (Ages 0-4): Free (if tasting not required. If the tiny tot would like a tasting, please purchase a children's ticket).

When:

Monday to Saturday

Transport:

Walking. This route is not wheelchair-friendly.

Inclusions:

All food and drink tastings at 6 eateries, a Central & Sheung Wan Foodie Booklet, a bilingual, licensed English-language foodie guide

Ground Covered:

2km (1.2 miles)

Cancellation Policy:

Tours booked are non-refundable and non-exchangeable. Please review your order carefully before making your booking.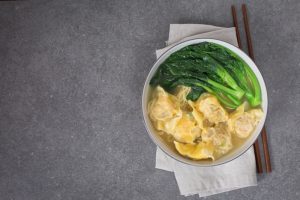 CONNECT WITH LOCALS
Meet the brother-and-sister team that runs an award-winning restaurant started by their grandfather, and taste wontons, noodles & broth brimming with flavor.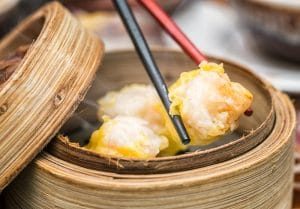 INVESTIGATE
Check out a local dim sum joint run by a tight crew of brothers, sisters, in-laws, nephews and nieces, and get a taste for why they keep these awesome recipes in the family. Try egg tarts hot out of the oven from a tiny, hidden local bakery.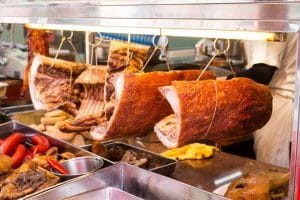 DISCOVER AUTHENTIC TREASURES
Find out how the owner of a roast meat joint has perfected his technique over the last 30 years. Unearth a little gem that has been serving Hong Kong for more than 100 years, offering a huge array of traditional Chinese preserved fruits.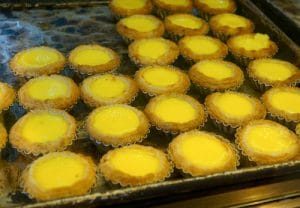 EXPLORE LOCAL LIFE
Sample some refreshing juice and discover how the elements of this juice help balance the other tastings on the tour. Delve into the many other cultural, historical and architectural highlights in this bustling neighborhood.