Cook With UnTour
US $15

Our Top Recipes

Dishes from Our Vendors & Guides
The Cook with UnTour digital cookbook brings 25 legendary dishes into your home for you to recreate the flavors of our tours in China. The cookbook is a labor of love that was written by our guides, vendors, and admin staff, who all pitched in to provide their  tried-and-true favorite recipes that can easily be made at home, and included a section on how to stock your Chinese pantry and season your wok.
More than half the recipes are vegetarian (or vegetarian-adaptable) and we've included recipes with easy-to-find ingredients, so you can raid your pantry instead of your local store. For any harder-to-find ingredients, we've linked to online sources so you can order them in.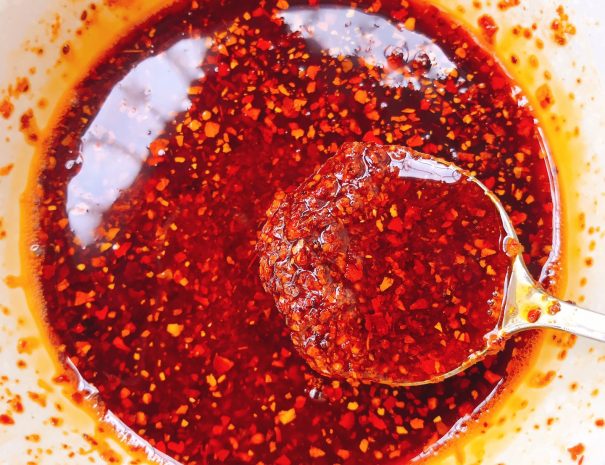 COOK GOOD, DO GOOD
We are donating 25% of all proceeds of Cook With UnTour to Off Their Plate, a grassroots organization that supplies free meals to healthcare workers AND employs restaurant staff who would otherwise be out of a job due to the crisis. You'll be helping us make it through this crisis so we can go on to lead tours for years to come, as well as getting resources to those who need it most right now: frontline healthcare workers and local restaurants.