Really, is there anything better than sitting down at a Chinese restaurant and realizing that their menu is a hot mess of amazing Chinglish items. We truly appreciate the dying art form, and want to preserve these gems for all of time online before they disappear completely. Got a good one? Send it to us or tag us via social media and using #chinglishmenus. Our account info is below. Yum!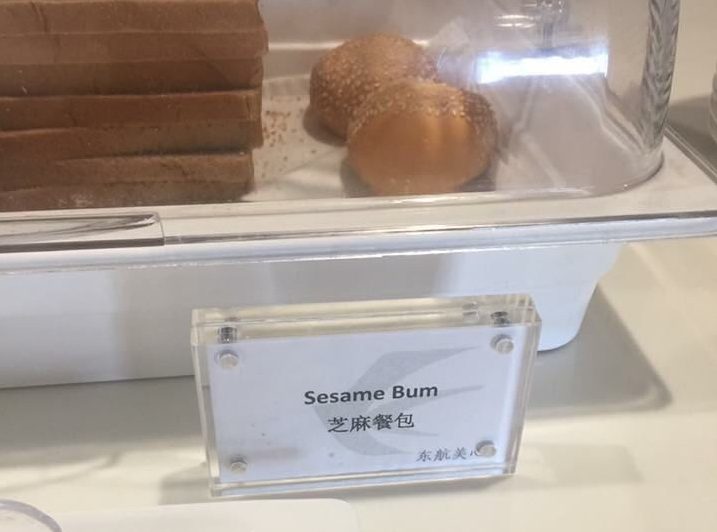 Is there any other type of bum, really?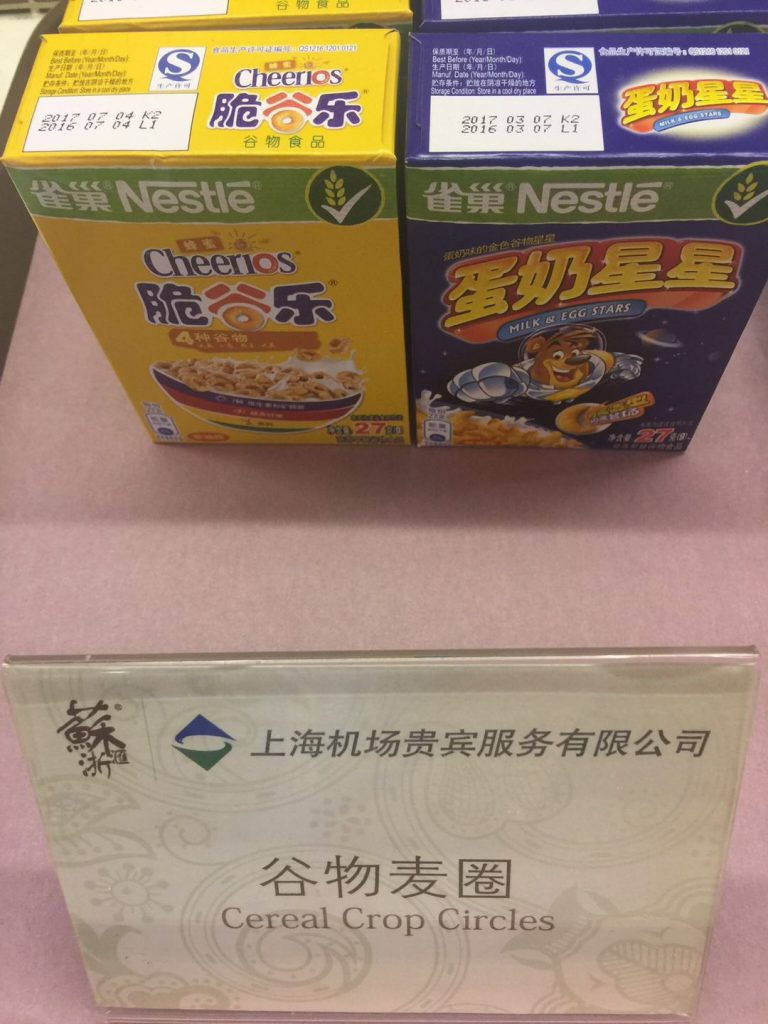 Fruit Loops with a side of conspiracy theory. Tasty!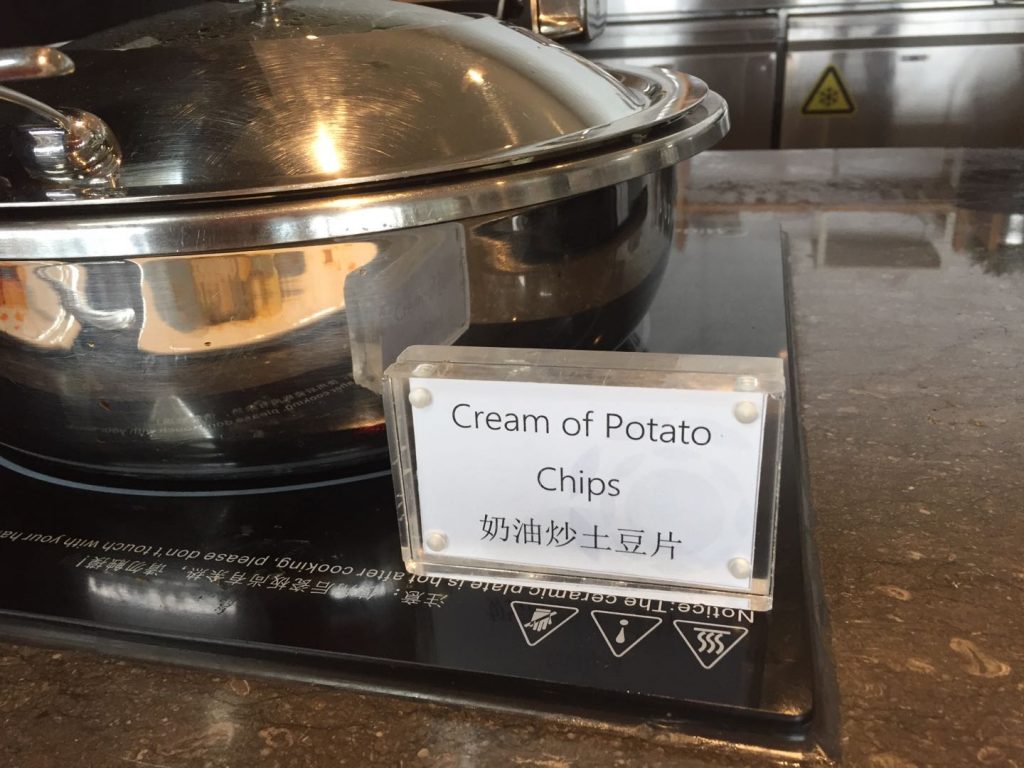 I smell a delicious collaboration between Campbell's Soup and Lay's potato chips.
If you're planning out a trip to Shanghai or Beijing, let us decipher the food menus for you! Our bilingual guides are experts in the culinary scene and will curate the best of the best local and regional cuisines that are on offer in both Beijing & Shanghai.