Shanghai Wechat & Alipay
Shanghai Tour WeChat Paymenet
Thanks for booking your tour with UnTour Food Tours! Please use the below exchange rate widget and then transfer by scanning the QR code below.
Please submit payment within 12 hours of booking by scanning the below QR code in Alipay or WeChat: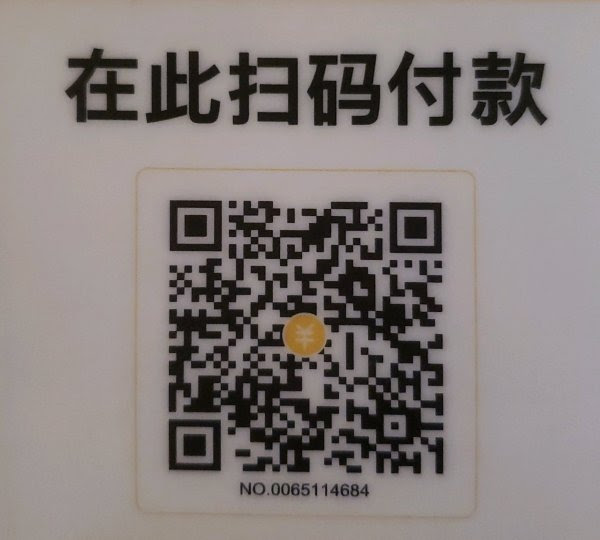 Please make sure that you make a note on your booking of your name so we can confirm it is from you (see below screenshot).
We will send through your confirmation email once we've confirmed your payment. Thanks!