In the past, we've told you about our Top Five Hotels for Foodies in Shanghai, as well as our favorite boutique hotel, and now we're happy  to reveal our latest recommendation for a place to stay: our very own AirBnB!
To bring you the best in Shanghai eating, we've teamed up with Strictly Cookies to offer our guests a delicious visit to Shanghai, including a free pack of life-changingly good cookies when they stay, plus we're offering a RMB 50 discount on all of our public tours to all guests who stay with us. That's right, free cookies PLUS discounts on our food tours. What more could you need to have the best stay ever in Shanghai? No seriously, what more? Because we'll see about adding it to the AirBnB. Check out our description and pictures below, add us to your Wishlist on AirBnB, tell all your friends who are coming to Shanghai! We cannot wait to host you. (Here's our link: https://www.airbnb.com/rooms/3285826)
The Space
Located on the second floor of an old Shanghai-style walk-up with a 24/7 security guard, this recently renovated apartment is close to major roads and within walking distance of Line 1/2/10/12/13 metro lines. Despite this bumpin' location, it is tucked off of the street so it's nice and quiet. You'll rub elbows with our friendly Shanghainese neighbors, and can start exploring the city right outside of your front door.
Guest Access
Guests will have access to the entire apartment, including a bedroom, living room, kitchen and bathroom, and also receive a discount to UnTour Shanghai's food tours, the top-ranked provider of culinary excursions in the city. Guests will also receive a free pack of Strictly Cookie upon arrival, which have been called "LIFE CHANGING" and "TOP-NOTCH DELICIOUS" by Lexie's father and grandmother, respectively.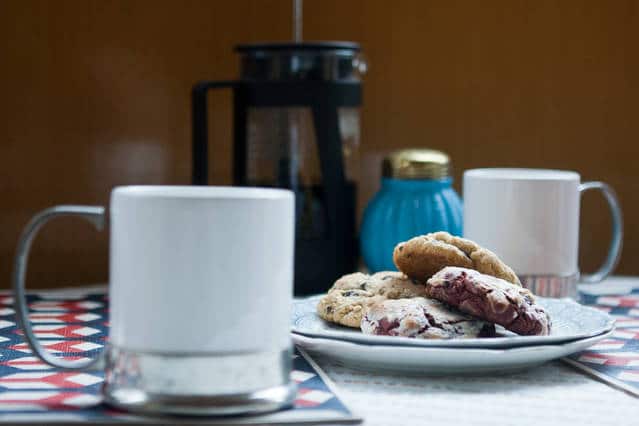 The bedroom features a super soft, spacious queen-sized bed and wardrobe, and inflatable dolls upon request.
The living room has a very comfy L-shaped couch perfect for relaxing on (or sleeping if you have more than 2 guests), as well as a breakfast nook to enjoy your morning coffee or tea. You will also have access to our free wifi, DVD collection, bookshelf (including some great China travel books) and Bananagrams.
There is a full kitchen with refrigerator, two range gas stove, cooking utensils and cleaning supplies.
Like many bathrooms in Shanghai, ours is nothing out of control extravagant, but it is totally solid and equipped with washing machine (with detergent), hair dryer, a drying rack, toilet paper, towels, and shower complete with all the amenities including towels, toilet paper, shampoo, conditioner and body wash.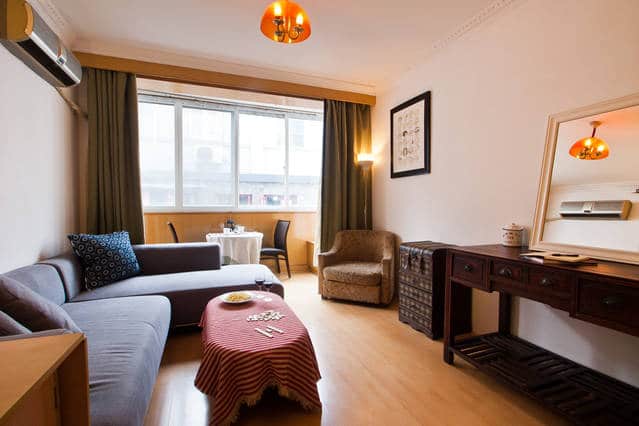 Wifi internet is included. And if you want access to a VPN so you can access NYTimes, YouTube, certain email providers, etc, please let us know and we can send you the log-in details.
Interaction with Guests
Lexie and Jamie are both available by phone at all times for any questions you might have during your visit. They have also created a handy guidebook for the surrounding area and beyond, with suggestions on where to eat, drink, shop and visit during your stay with user-and-cabbie-friendly bilingual directions for taxi drivers. We also have native Chinese speakers available via phone if you need some help navigating any Shanghai situation that requires it.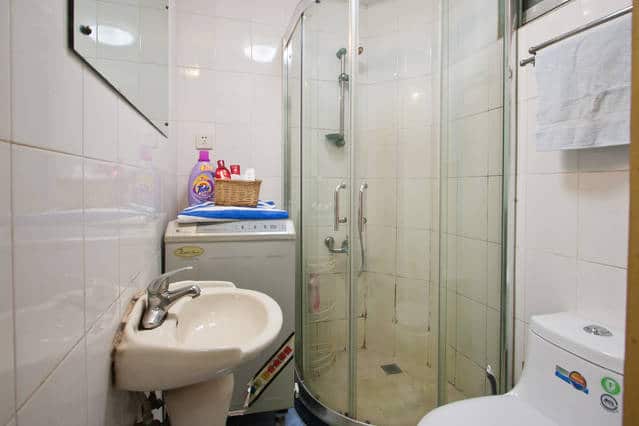 The Neighborhood
The former French Concession is lined with leafy trees and wide sidewalks, making it one of the easiest (and most beautiful places) to meander around. One of the entrances to the apartment is off of Jinxian Lu, a street that is famous for its great restaurants and bars.
Getting around
Shanghai, especially in the FFC, is an incredibly walkable city, plus we're within walking distance of Line 1/2/10.
– 500 meters to Shaanxi Nan Lu metro (Line 1/10/12)
– 900 meters to Nanjing Xi Lu (Line 2/12/13)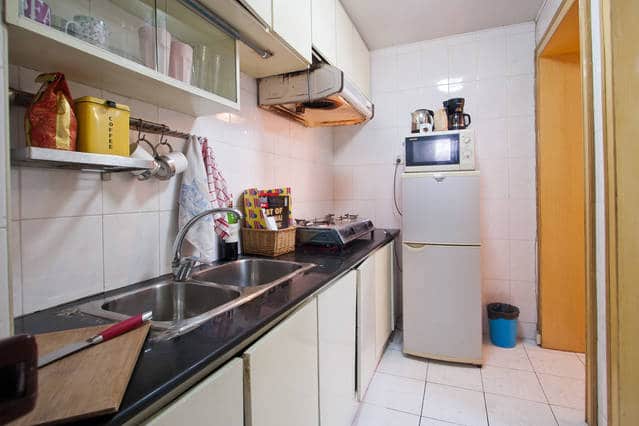 Here's the link again: https://www.airbnb.com/rooms/3285826!