Linfeng Li has been an UnTour Guide since 2017. During that time, he's also started his own photography studio. For Jianbing Cook-Off, he graciously donated his fee to Shanghai Young Bakers, our charity partner, and took amazing pictures (check out his amazing shots at the Jianbing Cook-Off Results post), AND donated the Grand Raffle Prize of a Storytelling Photography Session valued at RMB 4,750.
We sat down with Li to talk about how he started his photography business. Meet the man behind the shutter, and scroll down to see some great pictures from his portfolio!
To book a photography storytelling session with Li, scan the QR code below or go to linfengliphotography.com.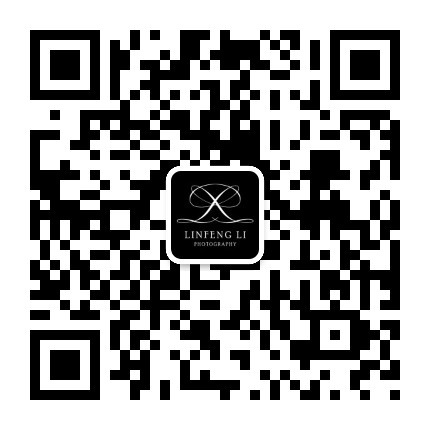 Where are you from?
I was born in Guizhou, the capital city of Guizhou province. And I grew up in Zhuhai in Guangdong. And every summer I would go back to Guiyang.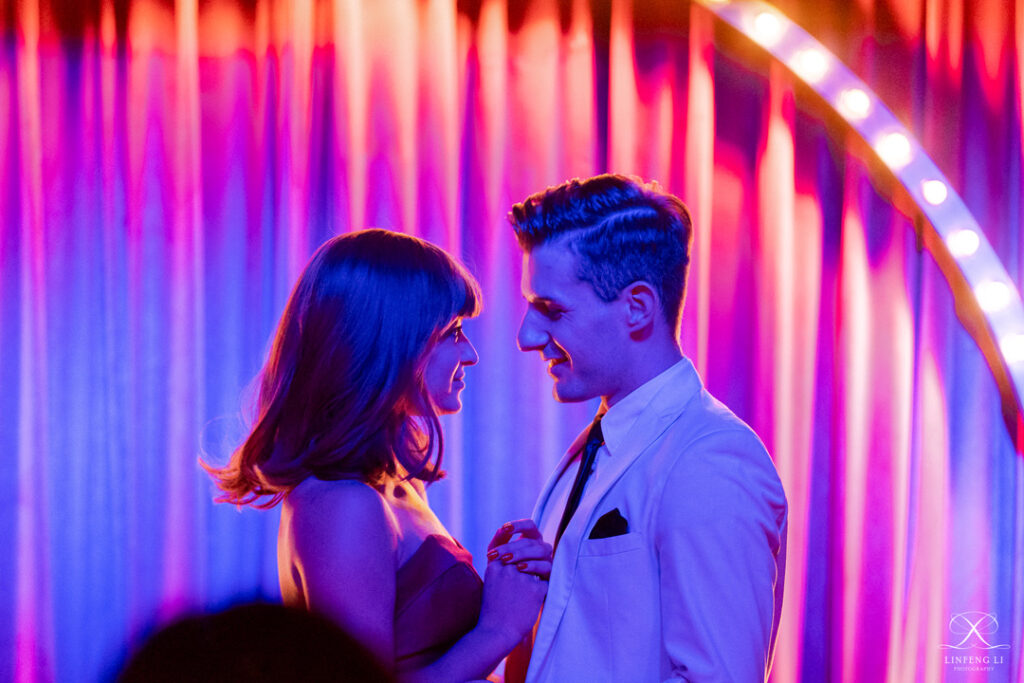 And you also lived in America, right?
Yes, I was struggling with school in high school, and I was fortunate to have my parents' support to go study abroad. I didn't know anywhere, because I had never been anywhere and I was the only one who made it out in my whole family. A friend of my dad's told me that he had studied in Hawaii, and he offered to make some introductions.
I finished high school, and after that I went to Hawaii for college. I stayed in Honolulu for about nine years. I also went to Japan for a year as an exchange student in Hakodate, Hokkaido, so I was a decade away from the homeland.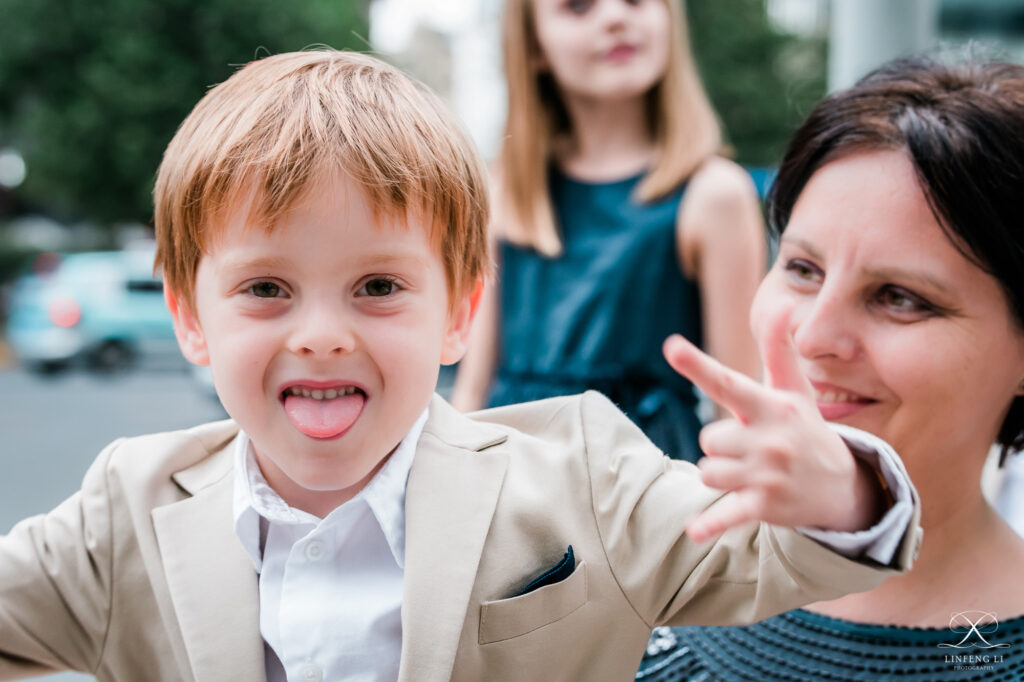 And why did you decide to move back to Shanghai?
When I came to visit Shanghai in March 2014, the weather was really good and I stayed in a hotel near Xintiandi, and that just changed my mind about what Shanghai – and what China – is all about.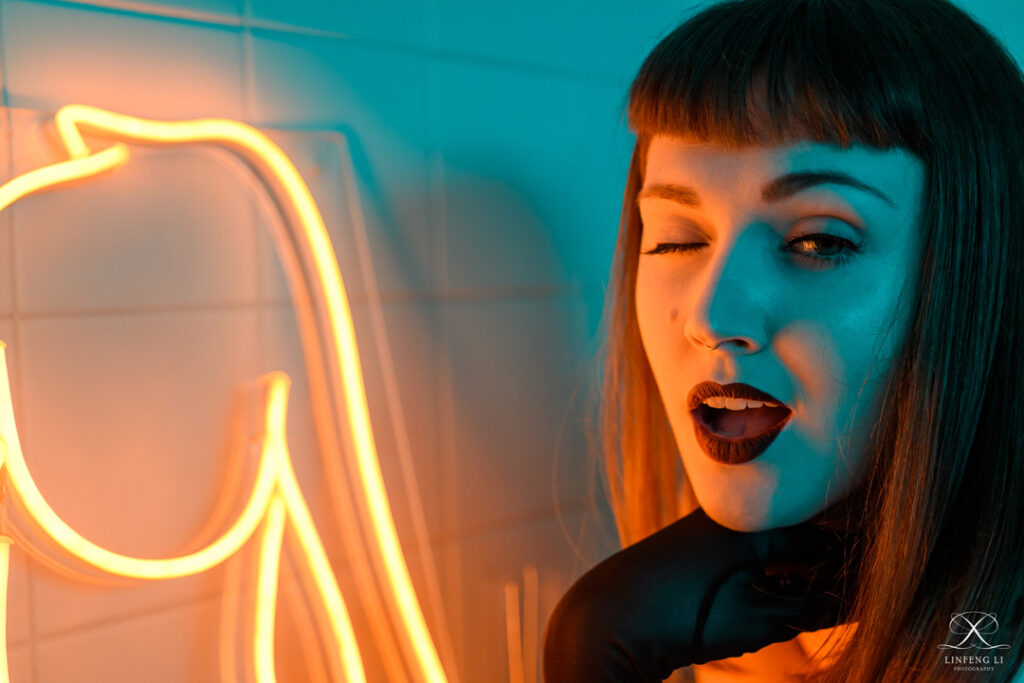 How did you become a photographer?
I quit my job three years ago. I was working in marketing and PR for a wine company, importing/exporting and also with their F&B outlets as well. I worked a lot of overtime and I lost my girlfriend because I had no time for her. I was questioning my choice because I didn't have a purpose any more and it started to bore me, and drain me as well. So I thought, let's do something different. And I thought about how much I enjoy doing photography. A friend told me, "Li, you took good pictures! You should be a photographer." And that stuck with me.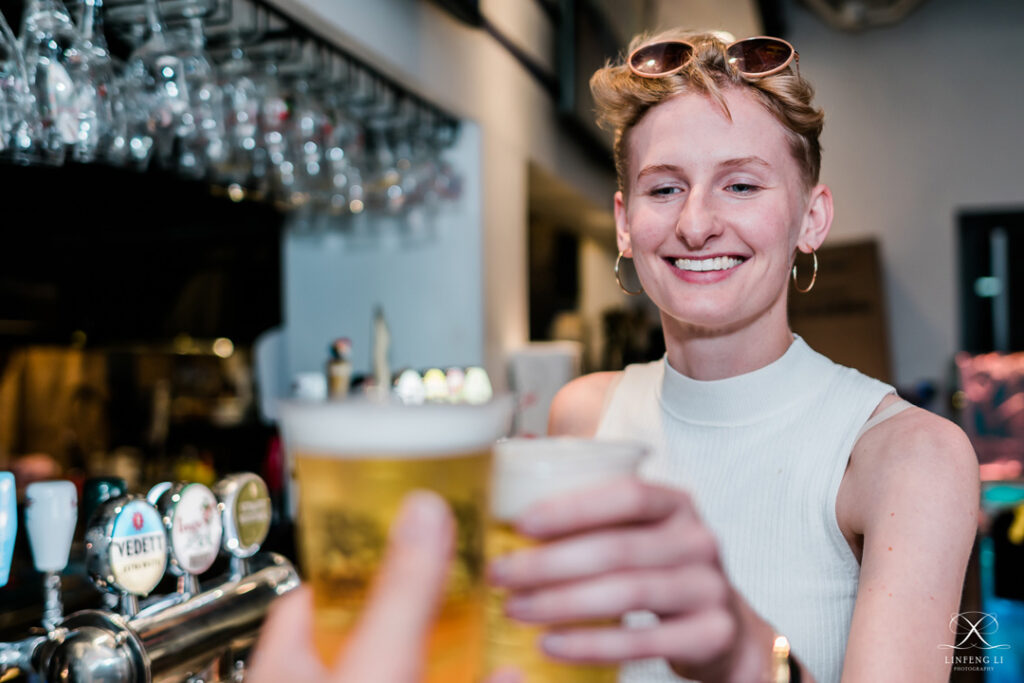 Tell me more about what you kind of photography you do.
I do storytelling sessions. With events, you can take big pictures and close-ups and reflect what's happening. If someone looks at the photos who wasn't at the event, they will think, "Ahh that's what happened!" I wanted to translate that to the other types of photos I take now: portrait, couples, families and also boudoir. I always find it is more interesting if there's a story behind these pictures, and I always find individual poses boring. I get it – it's nice lighting, nice smile, but what am I looking at? Anyone can copy that.
So I like to create storytelling sessions. Who is this person? Why does he or she want to take a portrait? What's their story? Say for example that you're an expat in Shanghai and you want to show them what your life is like. Instead of sending a simple portrait, why don't we take a session – say three to four hours – to capture the places you like to visit, the food you like to eat? Maybe it's a book at home, maybe you paint. Whatever it is, we will come up with a complete story arc to showcase who you are as a person.
To book a session with Linfeng Li or see his portfolio, please click 'Read More' or scan his QR code below: