Over the course of two pub stops, one brewery tour & two local food stops, you'll experience the diversity of Chinese craft beer & food in all its glory. Join us for this epic Shanghai brewery tour!
Love eating and drinking? This intoxicating Shanghai brewery tour combines everyone's two favorite things – excellent craft beer and delicious local dishes paired with a stroll through the former French Concession. Along the route, you'll sample 8-10 Chinese craft beers at 3 locations. You'll also learn about the brewing process during a brewery tour, explore Shanghai's boozy history, and chow down on authentic local foods to line your stomach.
LEARN ABOUT THE LOCAL BEER MARKET
China is a unique and growing market. You'll find out  what makes things challenging and different in this environment. Meeting passionate brewers that bring interesting experience and perspectives is an important part of this Shanghai brewery tour. Of course, not as important as the actual tastings, but it's right up there.
DON'T FORGET THE FOOD
Although the tour is focused on beer, we'll make a pit stop to refuel on authentic local noodles and dumplings. We are a food tour (with a drinks obsession), after all. Local beer matched with local foods is a pairing we can get behind. We're adding this Shanghai brewery tour to our monthly line up, so check our calendar for dates. We're also available for private groups, corporate events, bachelorette parties, stags – you name it! You'll leave buzzing with a new appreciation of Shanghai's craft brew market.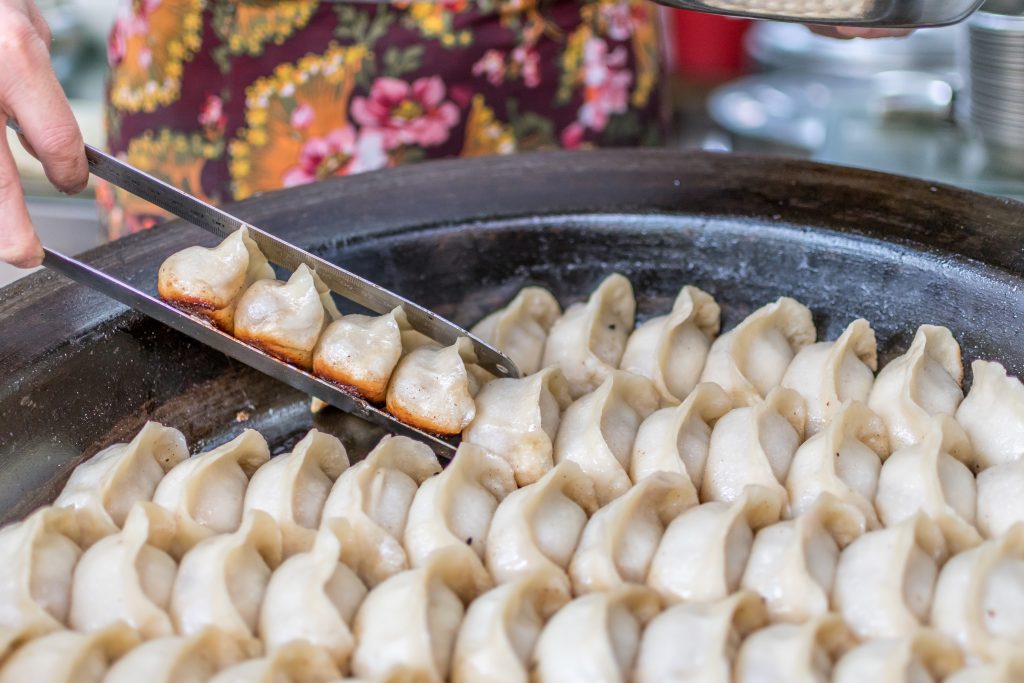 GET BEERDUCATED
You'll leave with new knowledge on local beers, new friends, a taste for local food and beers and armed with the knowledge to impress at your next party. If you've been wondering about where the best locally-brewed beers can be found, we've got all your answers on this Shanghai brewery tour.
If you're ready to drink your way through Shanghai's craft brew scene, click here to get all the details and a direct Shanghai brewery tour booking link. We can't wait to share what we've found with you!