Looking to make the most of your trip to China? Download these apps before you arrive!
This country leapfrogged personal computer technology, and now 74% of the population operates on mobile phones. Yeah, that's a BILLION people, so there's some great China-specific apps that will make your life even easier while you're here.
You should download these apps BEFORE YOU LEAVE in your home country's store so that you can use foreign payment methods.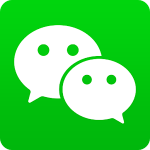 WECHAT
Texting is passe – everyone in China will ask for your QR code to scan. It's WhatsApp, Facebook, Venmo, Uber, Yelp and Seamless/Deliveroo (and then some), all rolled into one easy to use app. Most of the apps below also have mini-apps that function within WeChat (like Ofo, Didi and Dianping), so it's a MUST download for all visitors.
iOS Download/ Android Download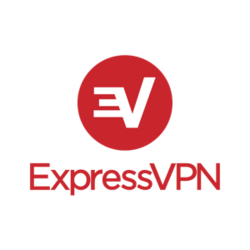 EXPRESS VPN
If you want access to most of the internet's top sites like Google, Gmail, Youtube, Twitter, Facebook & many more, you'll need to set up a VPN before arriving. There are many on the market, but we recommend setting up ExpressVPN before arriving China for your computer and tablet devices.
iOS Download/ Android Download
MOBIKE
China has been swept up in bike-sharing programs. If you don't want to rely on subways or taxis (often hard to hail on the street), this app is super convenient as you can rent a bike and leave it anywhere. There are over one million shared bikes on Shanghai's streets alone, so you're sure to find one quickly.
iOS Download/ Android Download

DIDI CHUXING
The local version of Uber is now available in English. It is a great tool in your arsenal for when taxis are busy, rainy periods, or when the subway is closed. You'll be hard-pressed to get a taxi otherwise, and it works throughout China.
iOS Download/ Android Download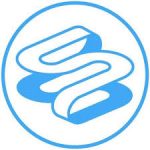 SMARTSHANGHAI
This is an app about smarting living in Shanghai that includes all the essential information about fun events in town. Click around to browse the local news or check out dining recommendations. The app also provides location-based services, which enables users to search for nearby restaurants, bars, and cafes easily.
iOS Download/ Android Download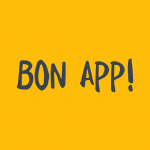 BONAPP
The English language version of Yelp in China, this widely-used restaurant rating app also lets you wishlist restaurants you want to go to, attend meet-ups with other like-minded foodies and integrates with WeChat so you can easily send addresses to your dining partners. (If you can read Chinese, try 点评 instead).
iOS Download/ Android Download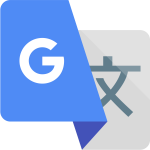 GOOGLE TRANSLATE
Translates text from English to Chinese (characters and pinyin). An offline language pack is available, but otherwise you'll need a wifi connection. You can save certain useful translations for quick retrieval later.
iOS Download/ Android Download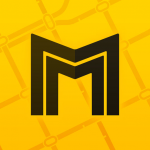 METROMAN
MetroMan is a very good, free app for planning trips via metro in Shanghai (and across China). It provides timing, distances and prices for trips.
iOS Download/ Android Download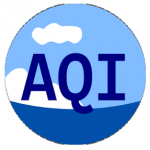 CHINA AIR POLLUTION INDEX
This app has up-to-date air quality statistics for 120 major Chinese cities, including data from the US Embassy in Beijing and US Consulate in Shanghai.
iOS Download (Not available, similar app)/ Android Download