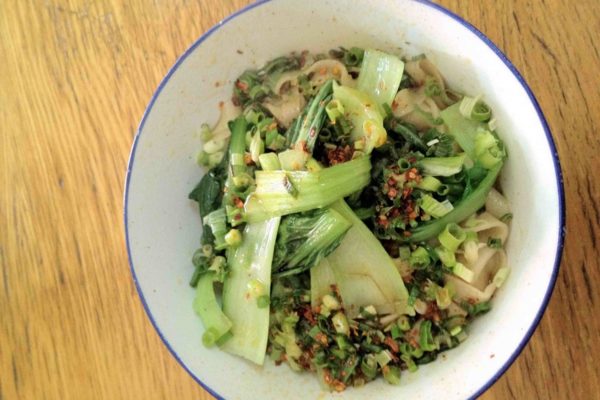 (Note – if you come on an UnTour, you get a discount on Lost Plate's Food Tours in Xi'an!)
Xi'an typically rounds out any three-city China itinerary, following on the heels of Beijing and Shanghai thanks to its history as a dynastic capital and the famous Terracotta Warriors. While there are plenty of sights to see, it's a must-stop for any foodie traveler in China. Legend has it that Shanxi – the province Xi'an is capital of – has more than 100 native noodle dishes. We spent less than 72 hours slurping our way through noodle joints and devouring the best street food Xi'an had to offer. Here's a taste.
If all those noodles are making your stomach growl, head to Zhu Que Men for a taste of Xi'an in Shanghai.