We are so grateful that you are part of the UnTour family. Thank you so much for supporting small businesses, both in the past and now more than ever.
As things begin to get back to almost-normal here in China, we are also painfully aware of the heartbreaking stories of frontline healthcare employees and of the difficult times so many restaurants and fellow entrepreneurs are having around the globe.
We have been so impressed by the ingenuity of Off Their Plate, a grassroots organization that supplies free meals to these healthcare workers AND employs restaurant staff who would otherwise be out of a job. It's the little acts of kindness during this time that give us hope for the future.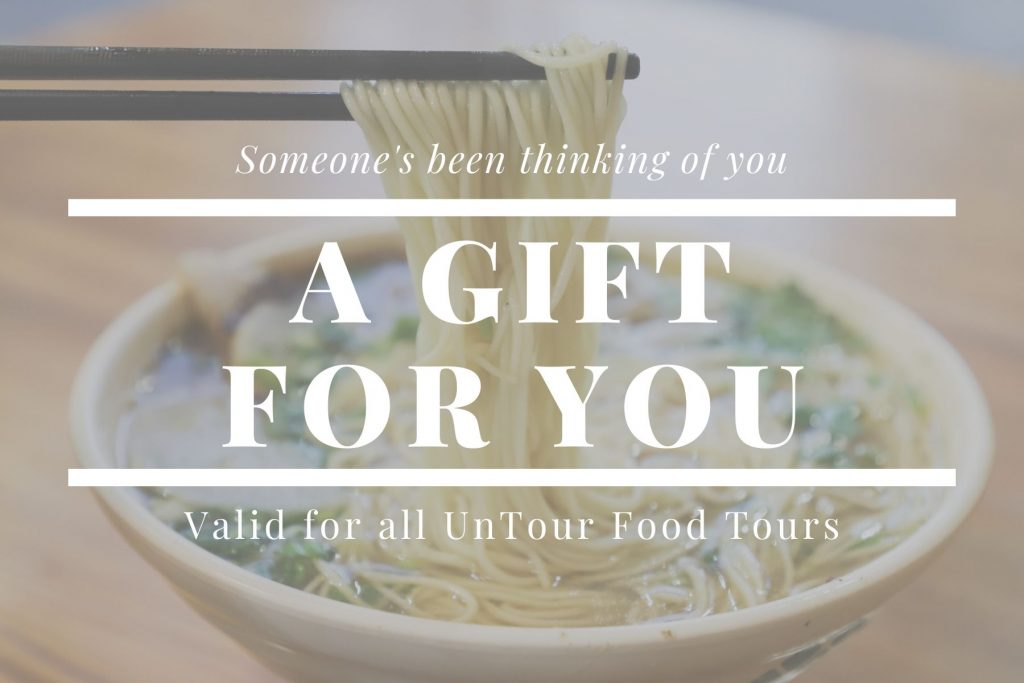 We want to do our part, so UnTour is committing to donate 25% of all gift certificate sales for the next month to Off Their Plate. If you're dreaming of your next trip to China, please consider purchasing a gift card – or sending one to a friend who you know loves xiaolongbao.
Thank you so much for your support. You'll be helping us make it through this crisis so we can go on to lead tours for years to come, as well as getting resources to those who need it most right now: frontline healthcare workers and local restaurants.