Content Creator, F&B Consultant, and Tastemaker Rachel Gouk is a notable figure in the food and beverage industry in Shanghai, China – you want to know where she eats! Originally from Kuala Lumpur, Malaysia, Rachel has been working in the media industry across Chinese, English, and cross-cultural platforms in Shanghai since 2011. She's the founder of Nomfluence, a Shanghai food and drink blog. We sat down with her to ask her about her favorite local spots to eat in the city.
How long have you lived in China? What brought you to Shanghai? 
I've lived in Shanghai since 2011. The story of me coming here is not as romantic as a journey of self-discovery and exploration—it was for work. I can say I've been very fortunate to have found my passion for food and drink through the F&B industry. The vibrancy of the city and the people within the food and drink industry have definitely played a huge role in shaping my life in Shanghai, and I wouldn't have continued staying so long without the shared passion from these amazing people.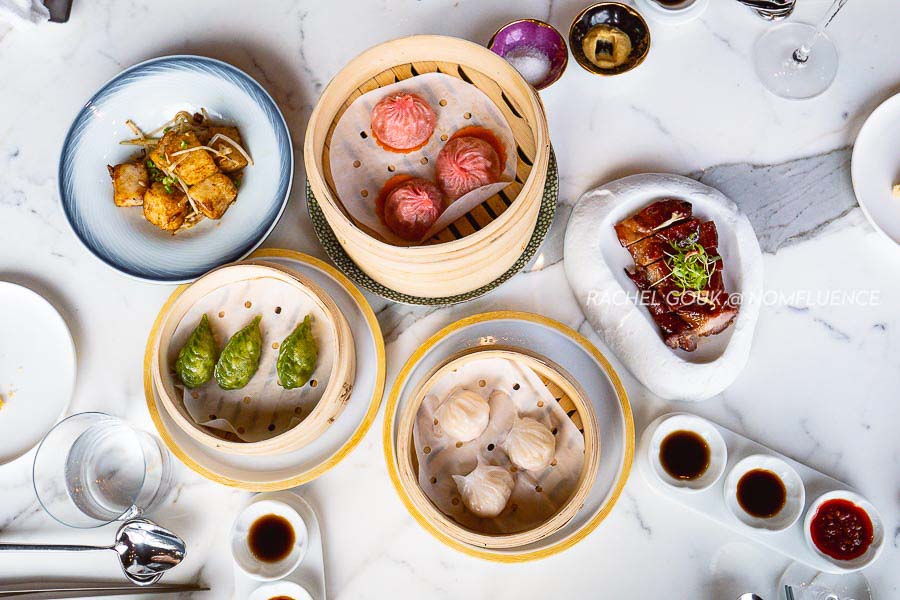 Rice or noodles?
This is as difficult to answer as "what's your favorite restaurant in Shanghai." Depends on my mood, and we're lucky that Shanghai has a lot of both. I would say noodles over rice, specifically whip-taut, gummy noodles. BUT I do have cravings for a glistening bowl of white rice, soya sauce, spam, and fried egg.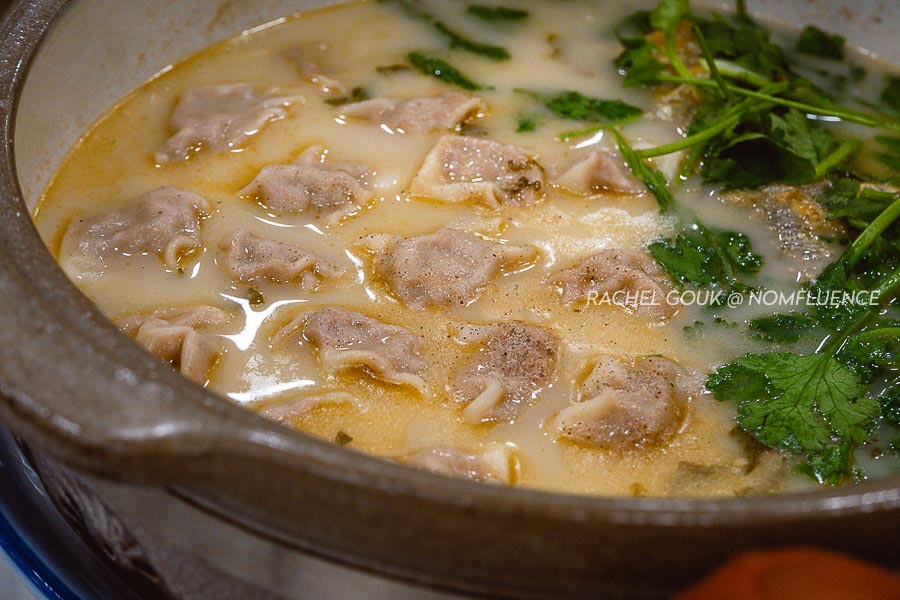 What is your go-to noodle shop?
It will forever be Wei Xiang Zhai. Love those sesame noodles.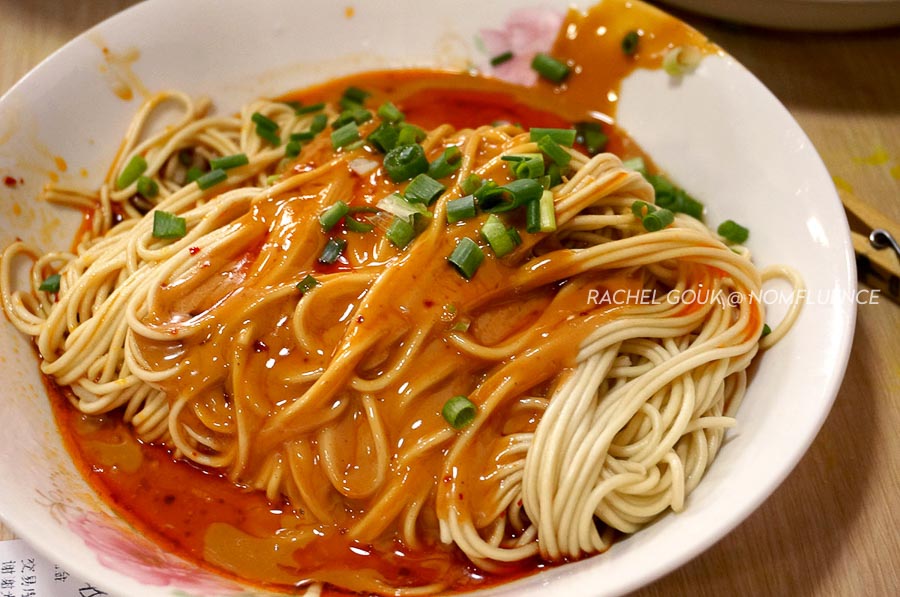 Best dumplings in the city? 
The goose dumplings at Yi Ji E Guan.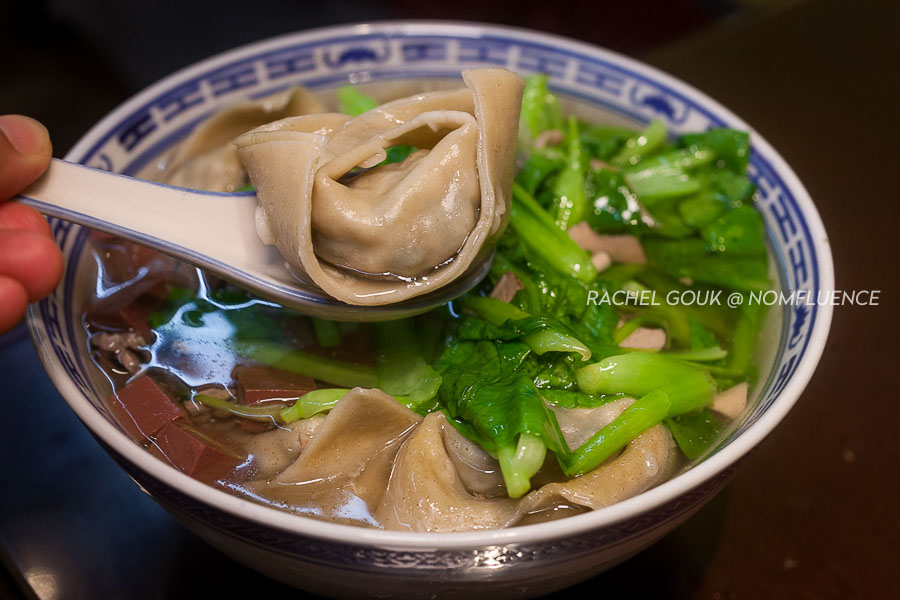 ​If you could only eat one type of regional Chinese cuisine for the rest of your life, what would it be and why? Fav restaurant from that region in Shanghai?
Ugh I have to choose? Cantonese then. It's what I grew up eating in Malaysia, and I'm totally fine with an abundance of perfectly cooked steamed grouper, dim sum and Canto barbecue for the rest of my life. I can't say that I get to eat Cantonese food very often in Shanghai, what with running around to try all the different restaurants in the city, but I really had a good experience at YEN CHA at the W Shanghai recently for dim sum. Imperial Treasure and Seventh Son are also excellent for dim sum. 熠盛, 粤来记 and 博多新记 are also go-to's.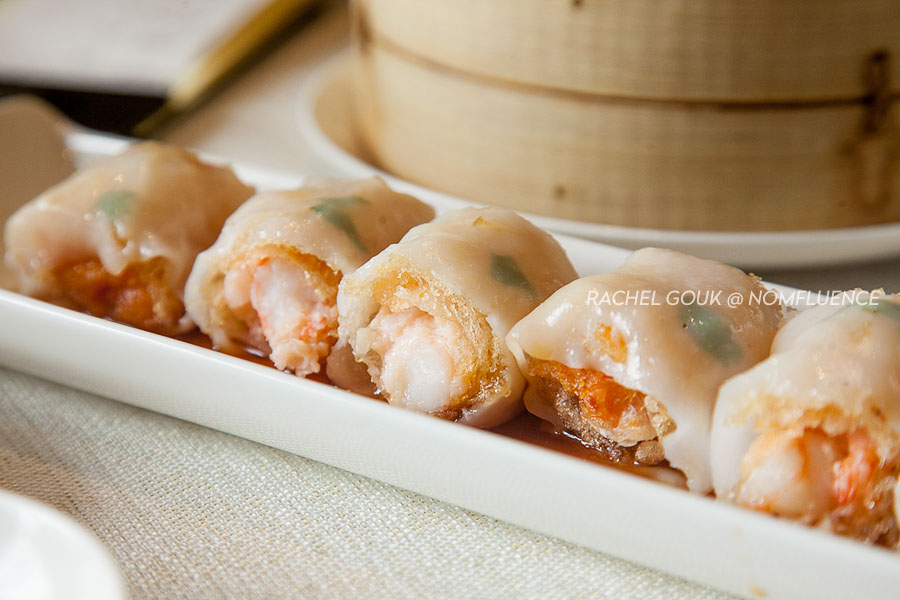 Favorite Shanghainese restaurant?
It's a tie-up between Rui Fu Yuan, Old Jesse and Jianguo 328.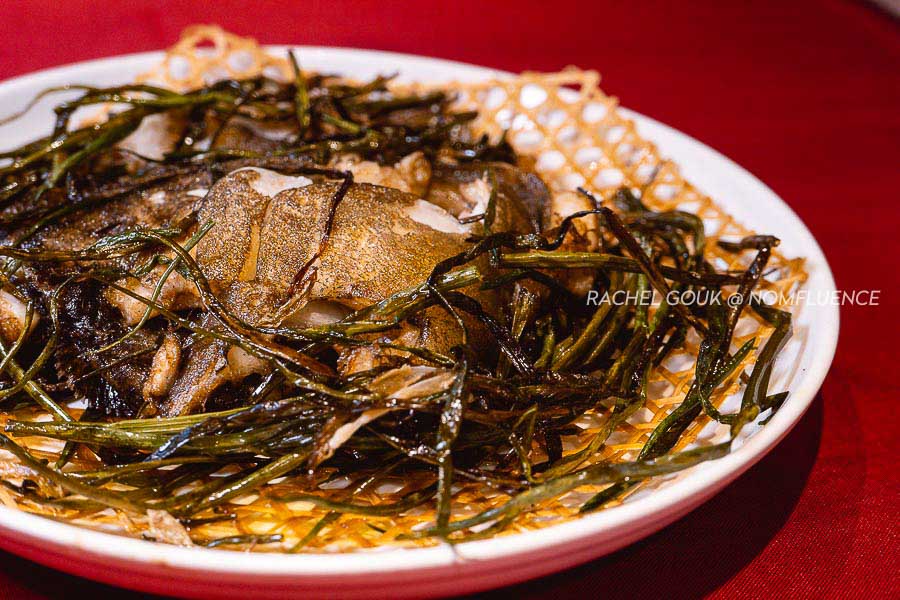 Favorite local late night spot? 
There aren't that many options around! I also don't hunt for late night eats very often. But I'd say Tsui Wah.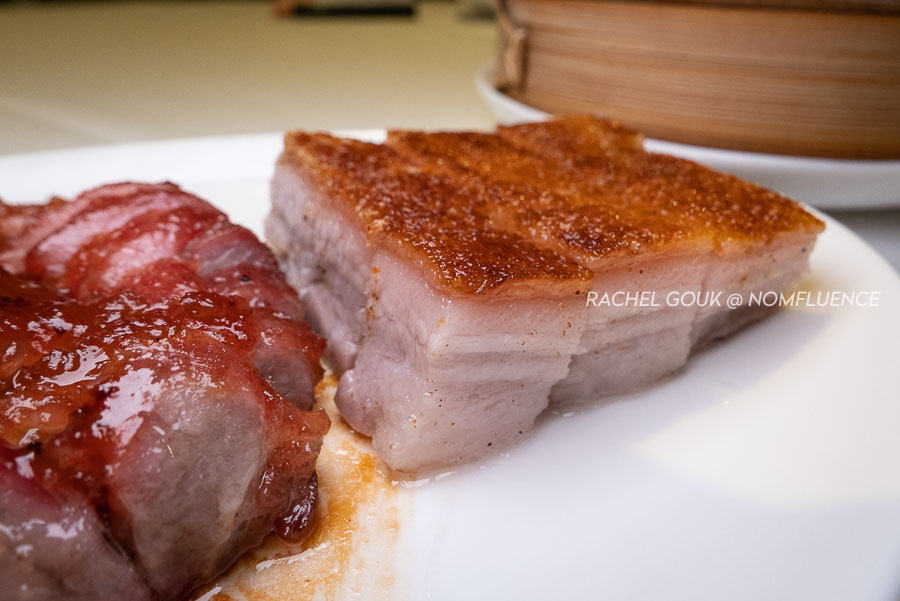 To follow Nomfluence on WeChat and find out more about the best places to eat and drink in Shanghai, scan the QR code below!