If the beer, huangjiu and baijiu on our Shanghai Night Eats tour weren't enough for you, we've got more options!
Hanabili
This Japanese izakaya right around the corner from our last stop (and Jing'an Temple metro station) offers excellent cocktails and a wide selection of sake. Order the smoky whiskey sour and watch as the bartender torches a sprig of rosemary atop your glass. The pomelo gin fizz is also a delightful spin on a classic.
Address: 254 Yuyuan Lu, near Yuyuan Zhi Lu. 愚园路254号近愚园支路.
Tel: 6210 0211
Hours: 11:30-01:00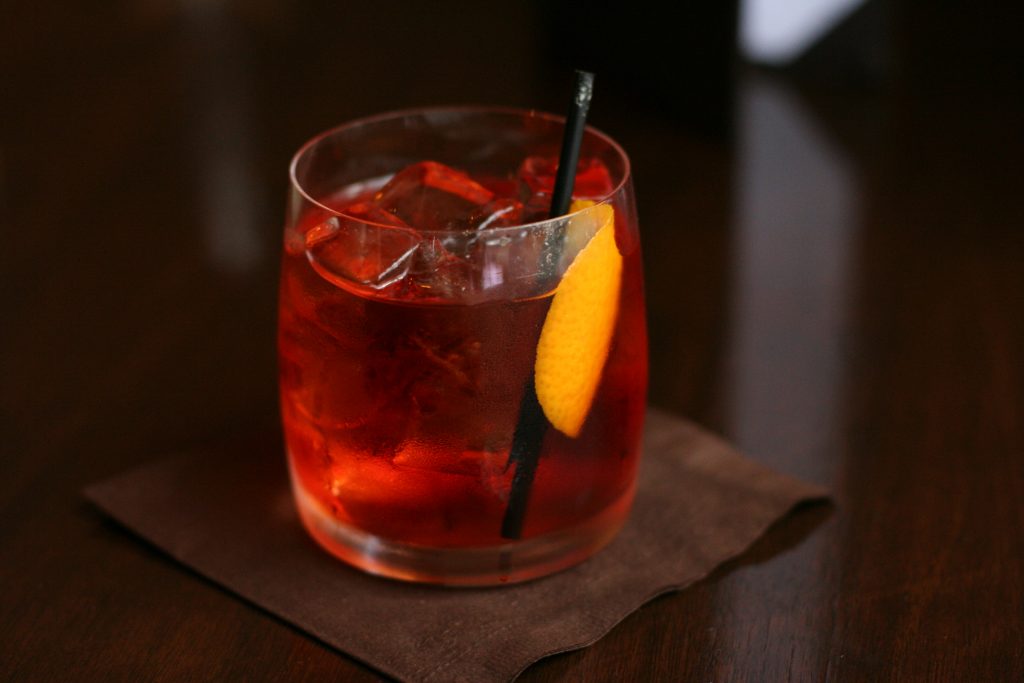 Vinism
This cute little wine bar serves up natural vino with all the French charm that Shanghai can muster. You'll pass really close to this little gem on your tour route, so just backtrack to the alley where the Sichuan restaurant is, and just west of the alley, you'll find the upturned barrel tables on Vinism's little patio. There are decent cheese platters too, bien sûr, but we doubt you'll be hungry!
Address: 57-1 Dongzhu'an Bang Rd, near Zhenning Rd. 东诸安浜路57-1号近镇宁路.
Tel: 3212 0759.
Hours: 17:00-00:30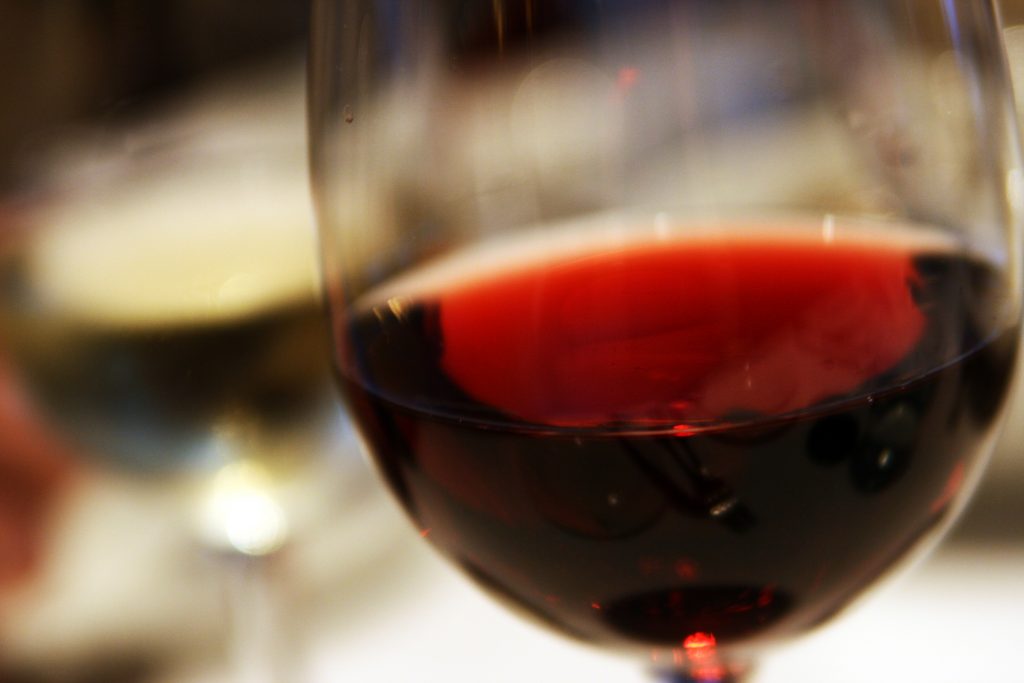 Fennel Lounge
One of Shanghai's most underrated cocktail bars, Fennel Lounge often has live, local music and Japanese cocktails on the menu. It's pretty much across the street from Vinism, so you can swing between the two if you're looking for variety.
Address: 217 Zhenning Rd, near Dongzhu'an Bang Rd. 镇宁路217号近东诸安浜路.
Tel: 3353 1773.
Hours: 11:00-02:00
Check out our Shanghai Night Eats Tour if you are interested in exploring the amazing differences in regional Chinese cuisines (and local beers, liquors and wines as well!