Tibet Travel Overview
Tibet is one of the most fascinating and remote places in the world. Located in China's far southwest, the Tibet Autonomous Region (TAR) borders India, Myanmar (Burma), Bhutan, and Nepal. Heir to the Himalayas, this region is an explorer's dream come true. Lhasa is the capital and whether or not your travels take you beyond the city limits, nearly all trips begin with a tour here and ends at Lhasa Gonggar Airport or Lhasa Railway Station. Very few outsiders get to experience the enchantment of this region firsthand and given the opportunity, the trip will be transformative.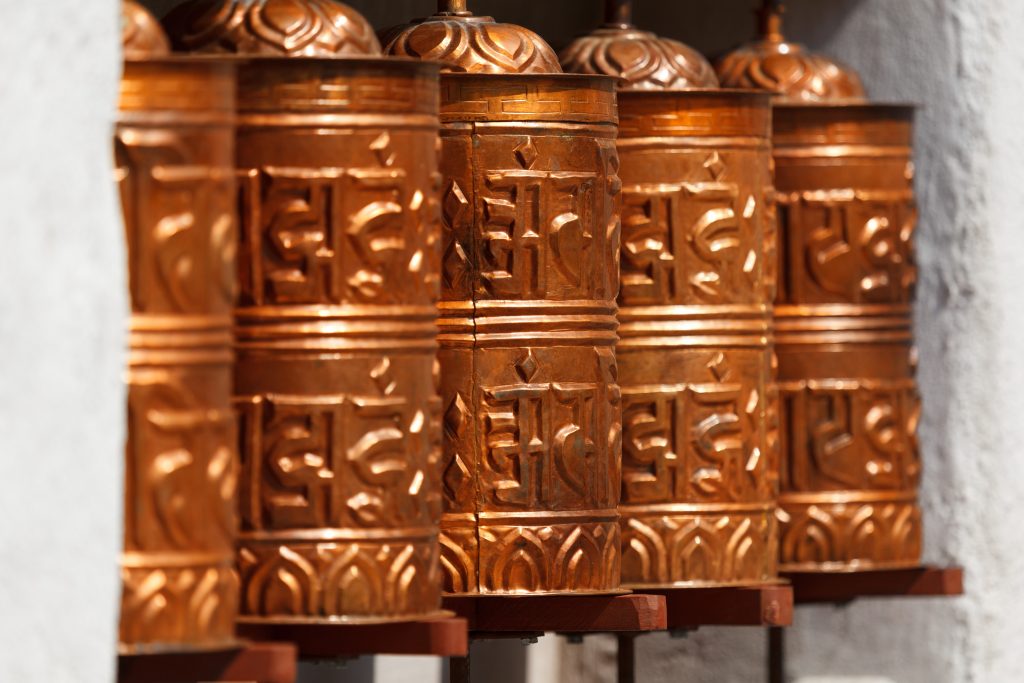 Traveling in Tibet as a Foreigner
Foreign passport holders can only enter Tibet if accompanied by a tour group. This may sound limiting but it's extremely helpful to have a tri-lingual guide (Tibetan, English, Mandarin) leading the way. Some of the prominent tour companies include Tibet Vista, Tibet Highland Tours, and Explore Tibet. Lhasa tours are usually three days long and start at around $400 USD. Tours that extend into the Himalayas cost a bit more. Packages that include a Lhasa tour and a trip to Everest basecamp are around eight days long and cost about $850 USD.
There are tour packages up to 15 days along with many different combinations of trips on the plateau, including some overland into Kathmandu, the capital of Nepal. Each of these companies offers pretty similar pricing and services including, lodging, breakfast, supplemental oxygen tanks, tour guides, tickets to attractions, and private transportation.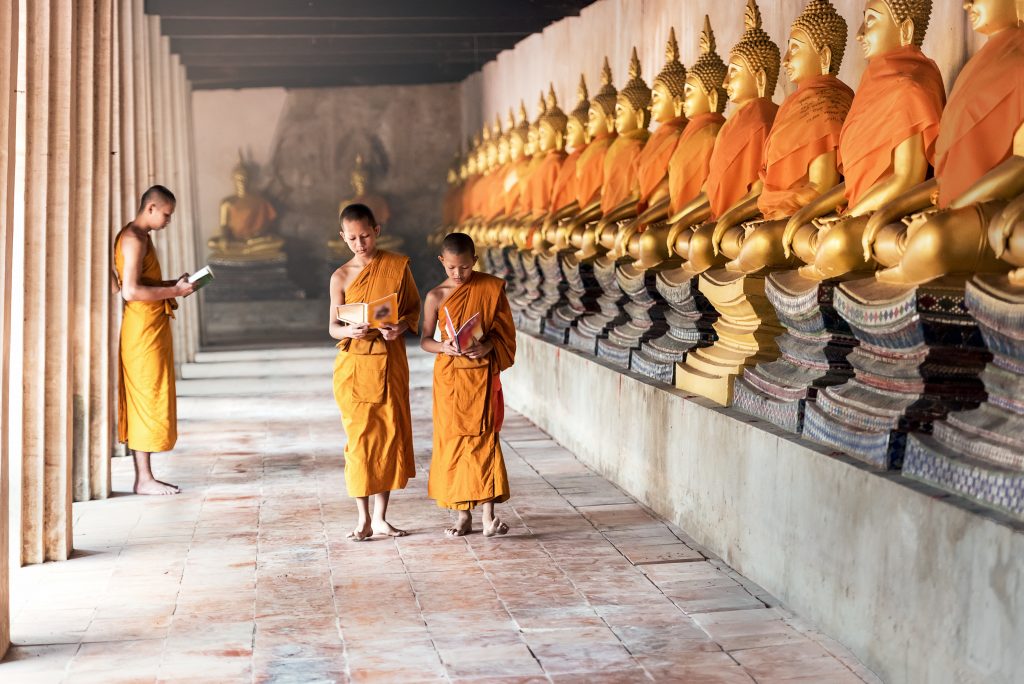 June and July are the warmest months to visit Tibet with average highs at a mild 23°C (73 °F) and dropping at night to an average of 9°C (48 °F) in Lhasa in June. However, the summer monsoon will engulf the Himalayan peaks during that time making it difficult to get good views of the mountain range. October through February bring the clearest weather but temperatures drop steadily during the winter months reaching an average low temperature of -9 °C (16 °F), and an average high temperature of 8 °C (46 °F) in Lhasa. A wintery bonus is that tours are 15-25% cheaper and the crowds a significantly thinner.
Getting to and From Tibet
Flying to Tibet:
There are multiple options for domestic and international flights to Lhasa Gonggar Airport which is about 40 miles (65km) from the city center. Flights range in price from $300-$500 USD from major cities in China including Beijing (Tibet Airlines), Zhengzhou (West Air), Xining (Tibet Airlines and Sichuan Airlines), Xi'an (Tibet Airlines and China Eastern Airlines), Chengdu (Air China and Sichuan Airlines), Chongqing (China Southern), Kunming (China Eastern) and Changsha (Tibet Airlines). There are seven main airlines that service Lhasa and all inbound flights originate in either the Nepalese capital, Katmandu or a major city in China. For more information about airlines, hubs and connections per point of origin, click here. Most tour guide companies provide transportation to and from the airport so you won't require any additional planning.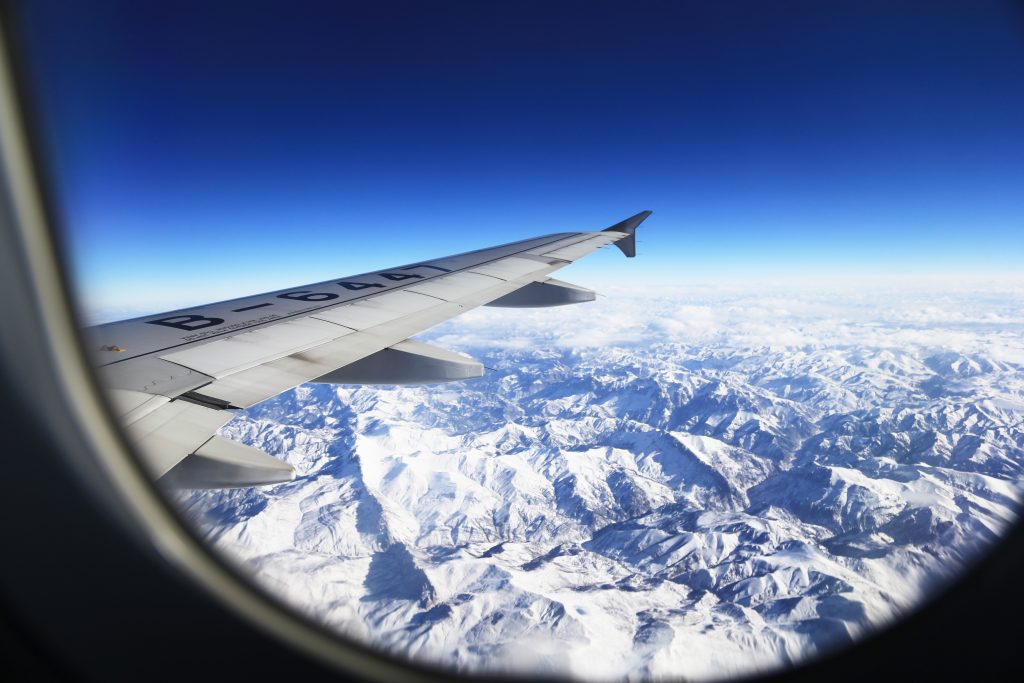 Train Travel to Tibet:
Taking the train is an adventure of its own. All trains on the Qinghai-Tibetan railway give passengers the choice between hard seat (exactly what it sounds like) and hard sleeper (six bunk beds in a door-less room), and a soft sleeper (four bunk beds in a nicer room with a door). On the way to Tibet, I took a 48-hour soft sleeper train from Shanghai to Lhasa. At $193 USD, the extra $70 bucks to upgrade from the hard sleeper was definitely worth it!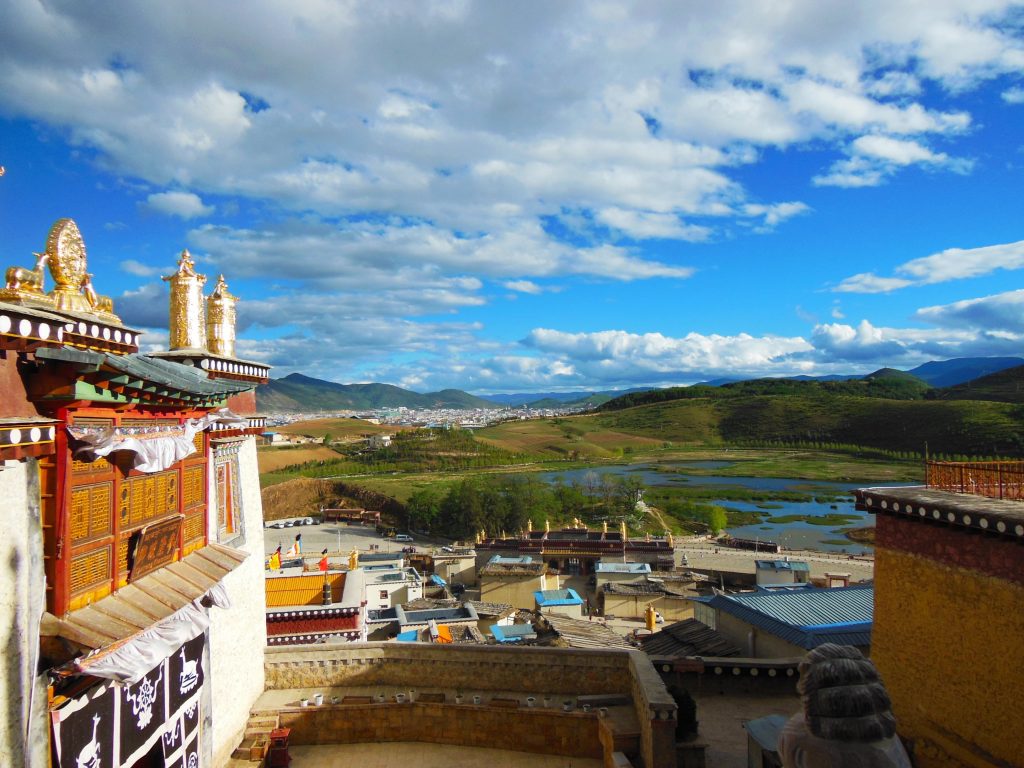 In case you're wondering, the hard seat is only $60 dollars, but personally, you couldn't pay me to sit in a chair for two days straight. Naturally, prices vary depending on departure city. From Beijing for example, the prices are $174 (soft sleeper), $112 (hard sleeper), and $53 (hard seat) respectively. Additionally, you can catch a train to Lhasa from many closer cities such as Chengdu (36 hours), Chongqing (41 hours), Guangzhou (46 hours), Xining (21 1/2 hours), and Lanzhou (24 hours). Even better: in 2019 a highspeed train from Chengdu to Lhasa will open, slashing the travel time from over 35 hours to under 13 hours.
The train ride in from eastern China culminates in stunning panoramic views of vistas in the heart of the Tibetan Plateau. Whitecap mountains and yak-grazed farms encapsulate both sides of train windows for the final 12 hours of the ride as you cross into the plateau in Qinghai province. The specialty trains on the Qinghai-Tibetan railway are oxygenated, which is key when traversing the tip of the plateau. At 16,627 feet above sea level, these train tracks take the crown for highest in the world. The train is cheaper than flying and is also a great introduction to the region. If you can, arrive on the train and fly home!
Altitude Sickness During Tibet Travel
Lhasa sits high on the Tibetan Plateau at over 11,000 feet above sea level. At this elevation, it is exceedingly rare to have altitude sickness symptoms that require 'immediate decent'. Upon arrival, however, feeling a difference in physical capabilities is unavoidable and it's important to take care of yourself.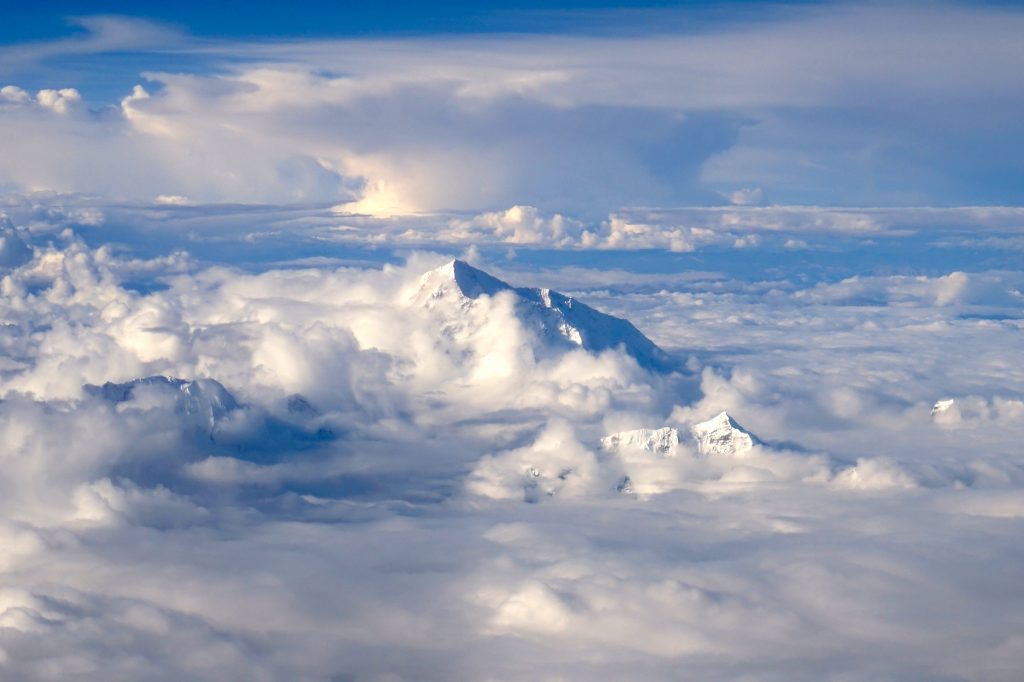 Headaches, mild nausea, fatigue, a sore throat, and other symptoms can kick in pretty quickly. Of course, ask your physician before taking any acclimatization medication such as Diamox. But regardless, the best medicine is hydration. Water thins your blood which allows better flow to the brain; totally key. Take it easy on the stairs at the monasteries for the first couple of days and likewise layoff the alcohol (although a little later in your trip I do recommend having a drink to see just how far that gets you at 11,000 feet). In any case, know before you go and listen to your body.
While jet lag does not worsen altitude sickness itself, but having to adjust to both simultaneously can be quite the double whammy.
Travel Permit/Visa Logistics for Travel to Tibet
Foreigners are not allowed to travel in Tibet unless accompanied by an authorized tour group. To apply for a Tibetan Travel Permit (TTP), foreign nationals must first obtain a Chinese visa from their local consulate. Most Tibetan tour companies can assist in the application process for both a Chinese tourist visa ($30-$200 USD) and a TPP ($35-$70 USD). It is important to leave plenty of time to complete the process in the event of a setback or complication.
Travel to Everest Basecamp in Tibet
I was lucky enough to be in the presence of Everest because part of my Tibetan tour included a trip to basecamp. I cannot overstate how worth it is to spend a few extra days of driving to spend a night below the "Mother Goddess of the Earth", as it's locally known.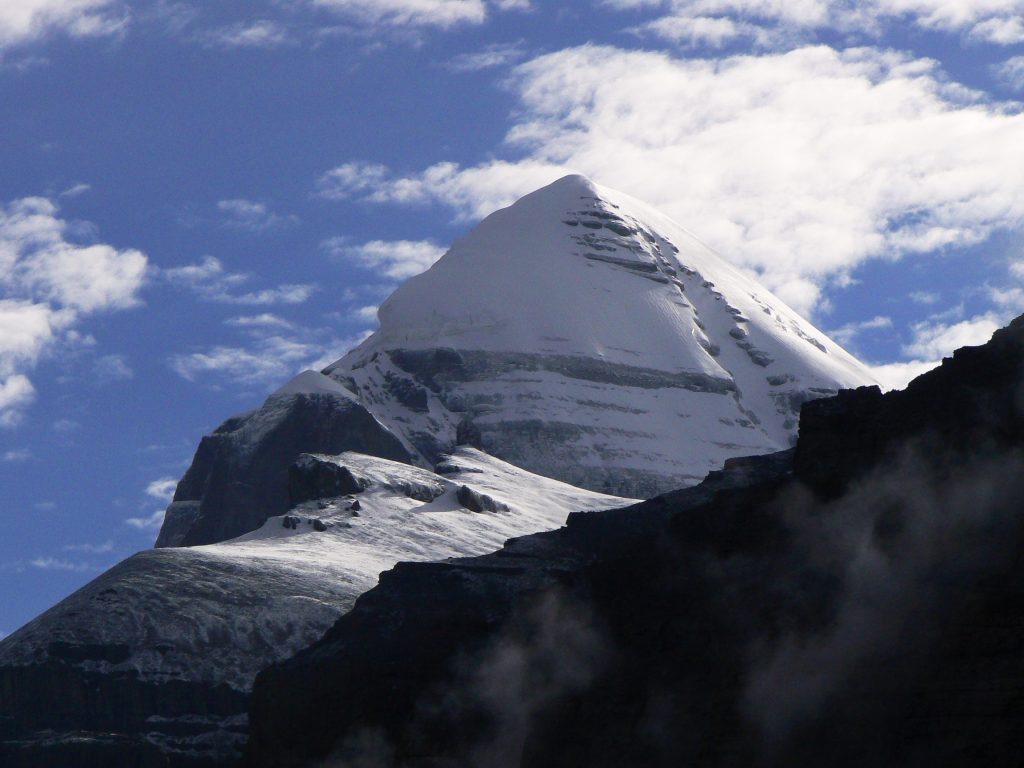 If you are willing to accept basic accommodations for one night (no one goes to the Himalayas to be totally comfortable), then you won't regret the journey. Along the way there are stunning panoramic views of the Himalayas with several of the tallest peaks in the world will be in sight.
If you do end up making the trip, be sure to watch and read about the stories of drama, tragedy, and heroism that have transpired on Everest's slopes since its first interaction with humans almost 100 years ago. I'd recommend Jon Krakauer's account of his disastrous climb in the spring of 1996 in critically acclaimed Into Thin Air.
Tibetan Food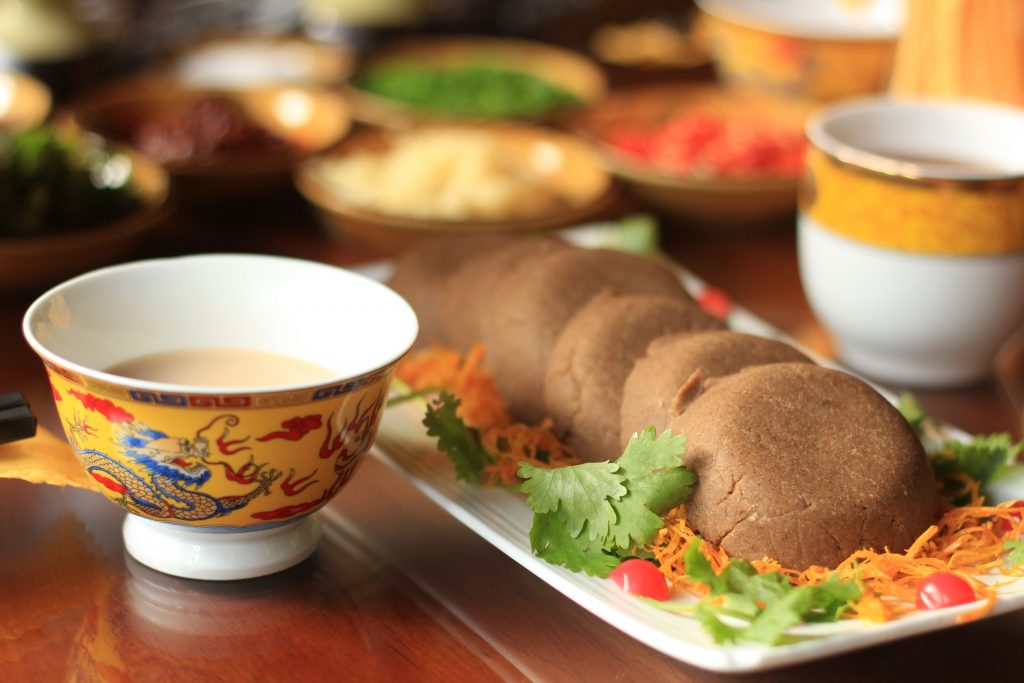 Find out more About Tibetan Food in Sichuan Province With This Food Ranger Video