If you're in town for October Holiday, great news! We will be running tours every day of the holiday in both Beijing and Shanghai. Use promocode "OctHols2018" for 10% off your booking! See below for more info on our tours or you can book your tour right here.
As the financial capital of China, Shanghai attracts millions of migrants who bring their local culinary traditions and ingredients with them. As the sun sets, we'll explore the best local and regional cuisines the city has to offer, paired with local beers, spirits (or soft drinks) in a centrally-located, authentic residential neighborhood. Taste local dishes from the Shanghai Jiangnan area, as well as southern and northwest China & Sichuan. Explore just how different regional Chinese foods can be on this evening Shanghai food tour! Book now.
Beijing's dinnertime cuisine is so much more than the crowded tourist markets featuring bugs and mystery meat on sticks! Instead, join our small group food tour as we explore delicious, traditional dishes shoulder-to-shoulder with Beijingers in a traditional Hutong neighborhood. You'll try traditional dishes that Chinese chefs have been perfecting for thousands of years, and learn about the history and culture of Beijing along the way. Book now.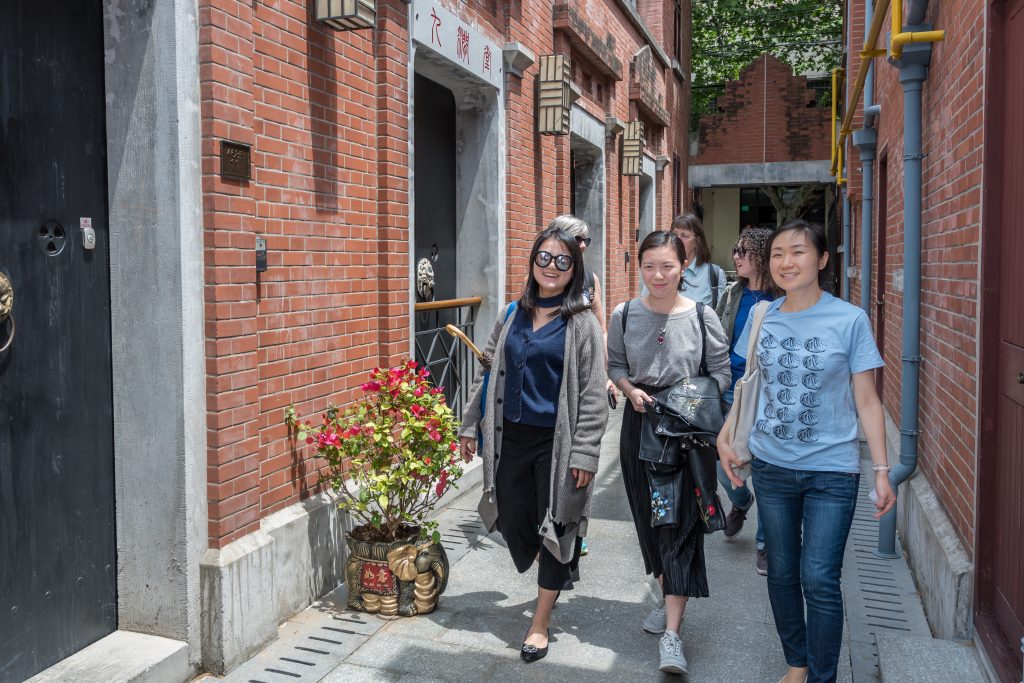 Some of Shanghai's best food is found streetside in the morning hours. If you're an early riser, come taste the Chinese breakfast of champions with our street food tour in the beautiful former French Concession. You'll meet our trusted vendors selling classic local dishes from freshly-made soymilk and fried dough to steaming baskets of the city's finest soup dumplings. Book now.
Heard about Beijing's hutong alleyways, but not sure what to do or where to go? Join us for breakfast as we sample the most authentic and delicious snacks that are hiding in plain sight, once you get off the crowded roads and into the backstreets. Wake up early and explore the culinary scene with our trusted vendors, your bilingual guide and a small group of new foodie friends. Over the course of three hours, you'll eat your way through China's 5,000 years of culinary history, try new foods and gain an appreciation for the artisans making these handmade treats. Book now.