Back by popular demand, the second annual Hairy Crab Feast takes place only when the crustaceans are at peak flavor!
You'll discover the delicious reasons why China goes crazy for these crabs two months every year as we sample whole hairy crabs and 5-6 dishes that incorporate them in Shanghai's Old Town neighborhood. And we'll wash it all down with huangjiu, China's answer to brandy – which Traditional Chinese Medicine doctors and sommeliers both agree is the perfect pairing with hairy crab.
This seasonal specialty feast is only four times over the course of the two month season, so act fast to get your seats! Book your tickets now!
Saturday, October 13 @ 5:30pm
Wednesday, October 24 @ 5:30pm
Saturday, November 10 @ 5:30pm
Saturday, November 24 @ 5:30pm
Eat Great Food AND Donate to Charity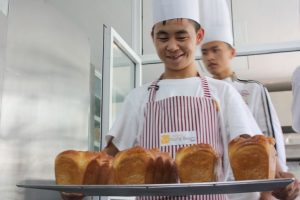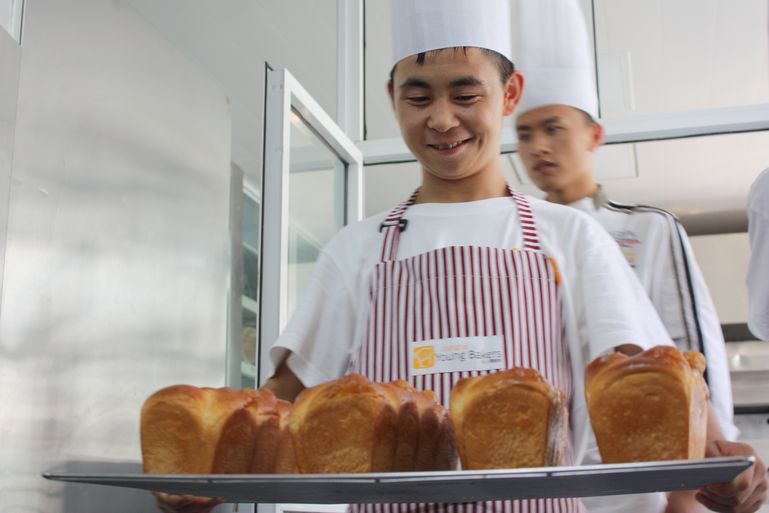 And you know what goes great with eating good food? Donating to a worthy cause. All profits from this tour will go to Shanghai Young Bakers, one of our favorite local charities. Since 2008, SYB has been providing a one-year fully-sponsored training in bakery and pastry to underprivileged Chinese youth aged 17 to 23, enabling them to find qualified jobs and to lead independent lives after graduation. The young people SYB help are not only in situation of poverty but have also usually lost one or both of their parents, or have to financially support seriously ill or disabled relatives, and are thus under pressure to terminate their studies and start working as soon as possible. Without a strong academic background or technical skills, they often end up in unqualified menial jobs with little opportunity for development or long-term prospects, and therefore have little chance to lift themselves out of the poverty cycle.
Tour Highlights
EXPLORE OLD TOWN
You'll see how locals live (and eat) in some of the city's oldest neighborhoods on the outskirts of Shanghai's former walled city – before the wrecking ball turns this area into high-rise apartment buildings.
LEARN ALL ABOUT HAIRY CRAB
From telling the difference between the sexes (and which one is in season) to what bits NOT to eat of the crab to what catadromous means, we'll walk you through the whole process and turn you into a hairy crab expert by the end of the night.
SAMPLE MULTIPLE HAIRY CRAB DISHES
From xiaolongbao to noodles, you'll taste the most delicious ways locals integrate the delicious hairy crab meat and roe in their cuisine when autumn arrives.
GET UP CLOSE & PERSONAL WITH YOUR FOOD
Eating a hairy crab requires special knowledge – you can't just crack into these delicacies willy-nilly! We'll show you the steps to eating them like a Shanghainese, and give you a recipe to try at home.
SIP LOCAL CHINESE BRANDY
There's a reason why Shanghainese diners always pair their hairy crab dishes with ginger, vinegar and brandy. First, it tastes delicious. Second, Traditional Chinese Medicine!
If you're ready to find out why hairy crab is one of Shanghai's most delicious specialties, click here to get all the details and a direct Shanghai Hairy Crab Feast booking link. We can't wait to share what we've found with you!