Are You Ready to Ganbei With Us? Join our World Baijiu Day Masterclass in Shanghai on August 9.
Did you know Baijiu is the world's most consumed liquor? Now is the time to discover why because it's almost World Baijiu Day, which lands every August 9! (Get it? It translates to BA JIU, and that's close enough for us even when we're not slurring after five tiny shots.)
UnTour Food Tours is teaming up with Phoebe Han of Healer Bar for a Baijiu Masterclass to showcase the best versions of this much-maligned local spirit with a baijiu masterclass followed with a tasting flight and cocktail designed to your baijiu palate, because guess what. You've got one!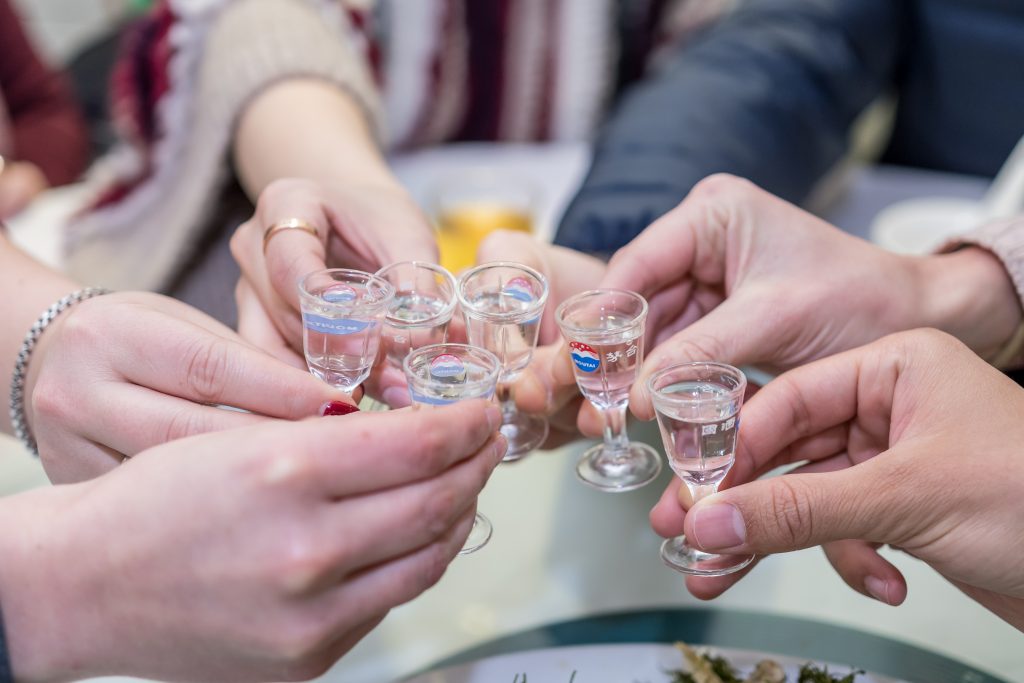 During the Masterclass on World Baijiu Day in Shanghai, Phoebe Han will:
take you back in time to the origins of baijiu and tell us where the spirit came from and how it became so popular
walk you through the different aromas of baijiu and also talk about infusing baijiu to create new flavors
explain how to integrate Chinese ingredients like baijiu into cocktails to create the East-West blend of flavors in one drink that Healer has become famous for
While Phoebe teaches you about baijiu, you'll discover just how diverse (and delicious) the flavors of this spirit can be as you sip your way through a baijiu flight. Once you've found your favorite, Phoebe will mix you a delicious baijiu cocktail based on your palate.
---
Lock In the World Baijiu Day Pre-Order Discount!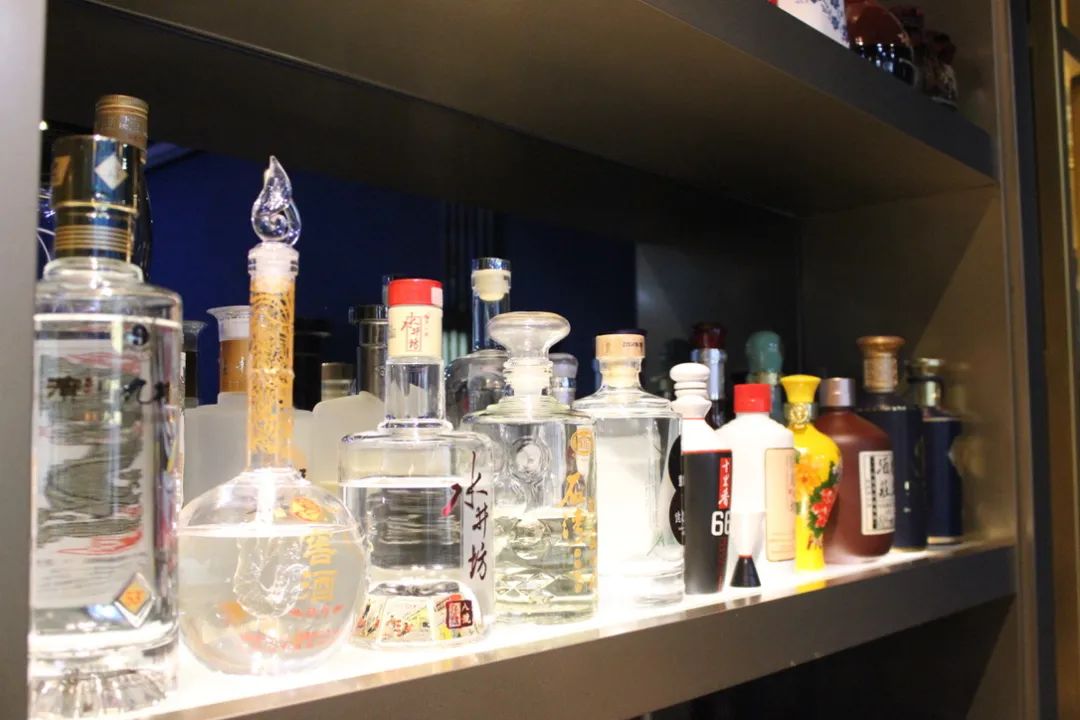 When: Aug 9 @ 5pm (World Baijiu Day!)
Where: Healer Bar. 30 Tianping Rd, near Huaihai Middle Rd / 天平路30号近淮海中路.
How to Join: Click read more at the bottom of this article to get your ticket!
How Much: RMB 250 if you pre-order, including Baijiu Masterclass with Phoebe Han, tasting flight of baijiu, 1 baijiu-based cocktail, plus 30% discounts on your second (or third!) drink. RMB 300 per person at the door.
How to Book: Click here!
---
Meet the Mixologist: Phoebe Han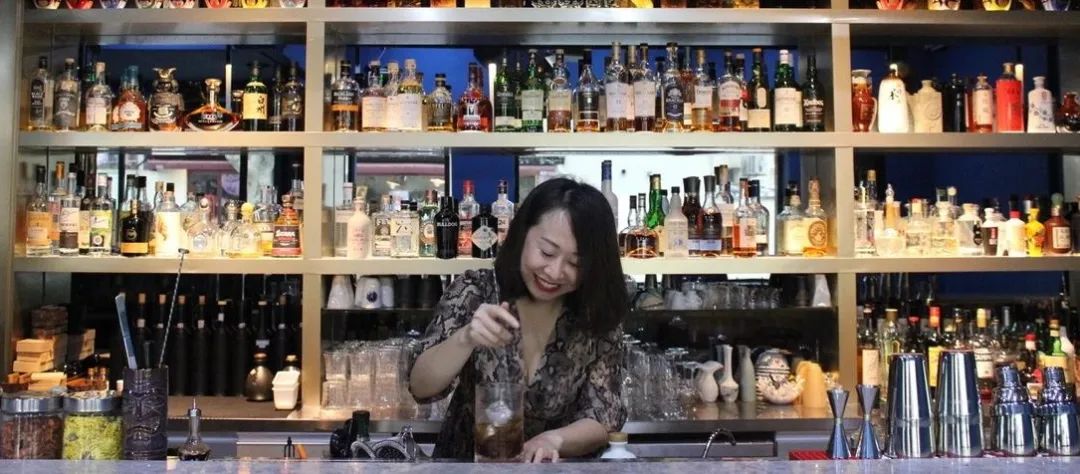 Phoebe Han is the owner and founder of Healer Bar. When she first came to Shanghai, the Xi'an-native mixed cocktails with some of the city's best bartenders at Kee Club, The Nest, and The Apartment, but she wanted to change the way people perceived Chinese spirits. So in 2016 she opened Healer Bar in the former French Concession.
Designed to educate as well as inebriate, Healer often hosts educational workshops on Chinese spirits, and the bar has a long list of cocktails that include more than 20 drinks that utilize baijiu. Check out the top shelf of the bar to see the rainbow of baijiu that Phoebe has infused herself to create spirits that work equally well in cocktails or as shots to ganbei – traditional Chinese style.
To give you just a taste of Phoebe can do, meet the Hossu. Her first attempt at a baijiu cocktail has become a staple on the menu.With rye whiskey, bamboo leaf-infused baijiu, demerara syrup and chocolate bitters, it's topped with a huangjiu (yellow wine)-soaked dried plum. Its description suggests a Manhattan, but the taste experience is Shanghai through and throughcity. The bamboo baijiu is a light aroma variety from Shanxi province, and is infused with over a dozen ingredients, including traditional Chinese medicinal herbs. Han likens it to chartreuse.
---
To book your ticket, click here or scan the QR code below!