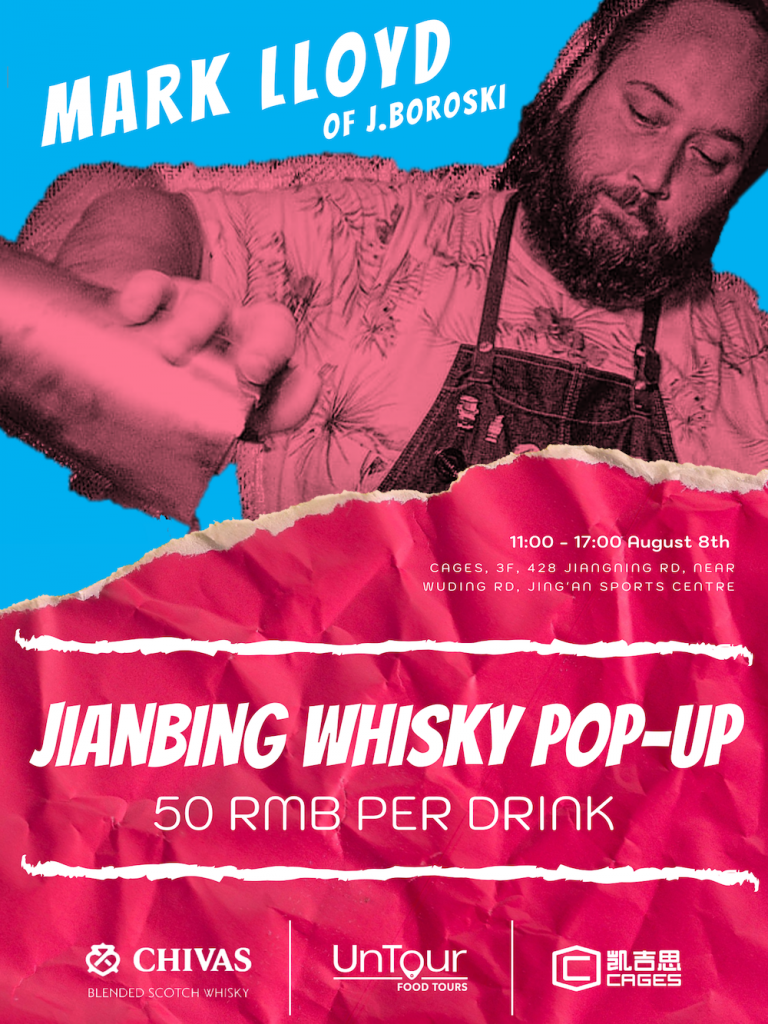 Haven't had the chance to try the Jianbing Cocktail at Shanghai speakeasy J Boroski yet? Well now is your chance at UnTour's 1st Annual Jianbing Cook-Off. And at RMB 50 per cocktail, you won't be finding this deal anywhere in town!
Helmed by Mark Lloyd, J Boroski is the third international iteration of the popular speakeasy that originated in Bangkok. Lloyd has a chemistry degree, and it shows in his infusing, rotovaping, turning-negronis-into-ice-cream wizardry that he's mixing up behind the pine!
For World Jianbing Day on April 30, 2020, Lloyd created a Jianbing Sour, and he's mixing it up once more (this time in a pop-up collaboration with Chivas Regal) at the Jianbing Cook-Off. Lloyd is planning to retire the Jianbing Cocktail after the event, so don't miss it!
Get your tickets to the event by scanning the QR Code Below: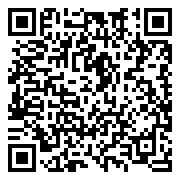 Or click here! (Link works best off of VPN)