Stuck in lockdown? Worried about your compound going into quarantine? Missing out on all that local food and drink while you're locked inside? We've got you covered with the ultimate local drinks package: Arctic Ocean & Crimson Pangolin's Jungle Gin – scan below for more info.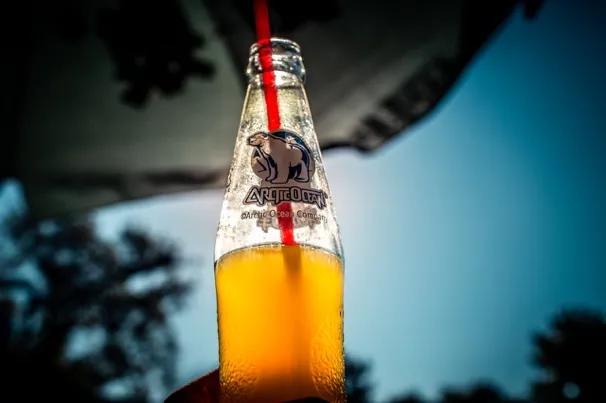 If you have not tried this local soda, get read to have your life changed! Beibingyang (aka Arctic Ocean) is a super popular local fizzy drink from Beijing with a history.

It was invented in the 1930s at an ice making factory, and was extremely popular throughout China for decades, thanks in part to its low sugar content and the fact its made from *real* oranges. (Just in case you were worried about getting scurvy in lockdown…)

Then in 1994, the big bad PepsiCo Inc formed a JV with the company and ceased operations of the soda. But in 2011, the partnership was dissolved and BBY was back on the market, baby!

Now we've paired it here with Crimson Pangolin's Jungle Gin. What's that, you ask? Read on, dear friends.
What is Crimson Pangolin? And what's Jungle Gin?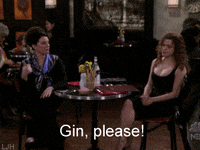 Crimson Pangolin is a craft botanical gin that is proudly distilled and bottled in the ancient Chinese city of Changsha.They created the Jungle Edition of their gin in 2022, and it won Best Chinese Contemporary Gin at the World Gin Awards the same year.

In collaboration with Mark Lloyd, a British distiller and the general manager of J.Boroski Shanghai, Crimson Pangolin took inspiration from botanicals native to the south of China. In this gin, you'll find a blend of litsea, green tea, monk fruit, and roots combined with the citrusy kick of lemon and lime peel.

And you know what that pairs well with? You guessed it! Arctic Ocean!
The UnTour X Crimson Pangolin Lockdown Deal
Crimson Pangolin Gin & Arctic Ocean Recipe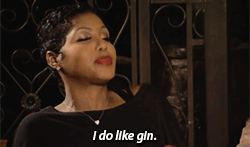 Well, really it depends on how much gin you need to soothe your wounds, but we recommend a 2:1 ratio considering the current state of the world:- 30ml Crimson Pangolin  Jungle Gin

– 60ml Arctic Ocean

– Dash of lime juice (Optional)

– Garnish (Optional): Wheel of orange or other seasonal garnishes you may prefer

1. Fill a glass with ice, then add the gin.

2. Top with the Arctic Ocean and gently stir.

3. Garnish with orange wheel or seasonal garnishes