One of the most fascinating things about Shanghai life is definitely the wide array of lifestyles on display. We've seen more and more Ferraris, Porsche, and Rolls Royce over the last few years, but just as many people subsisting on collecting recycling, sorting trash, and slinging 8 RMB bowls of noodles. And coexisting in an often fascinating and jarring way.
Take a look at some different Shanghai lifestyles below, and in the photoshow. It's a few years old (captions in German), but it really captures how different Shanghai is for different people.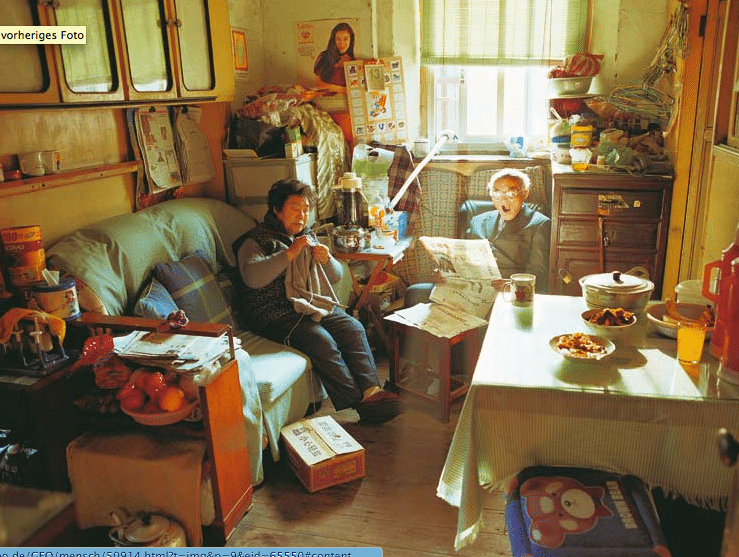 Here's the link to all the photos in the show.
Any questions about what life is like in Shanghai? Email us, or join us on a sightseeing jogging tour or food tour of Shanghai's back alleys.