Hungry to improve your Chinese vocabulary, but don't know where to dig in? Welcome to our weekly Foodie Flashcard series. Follow along, study these morsels of knowledge, then dig in at your local restaurant to fully digest the information.
How to say 'Kindling Noodles' in Mandarin Chinese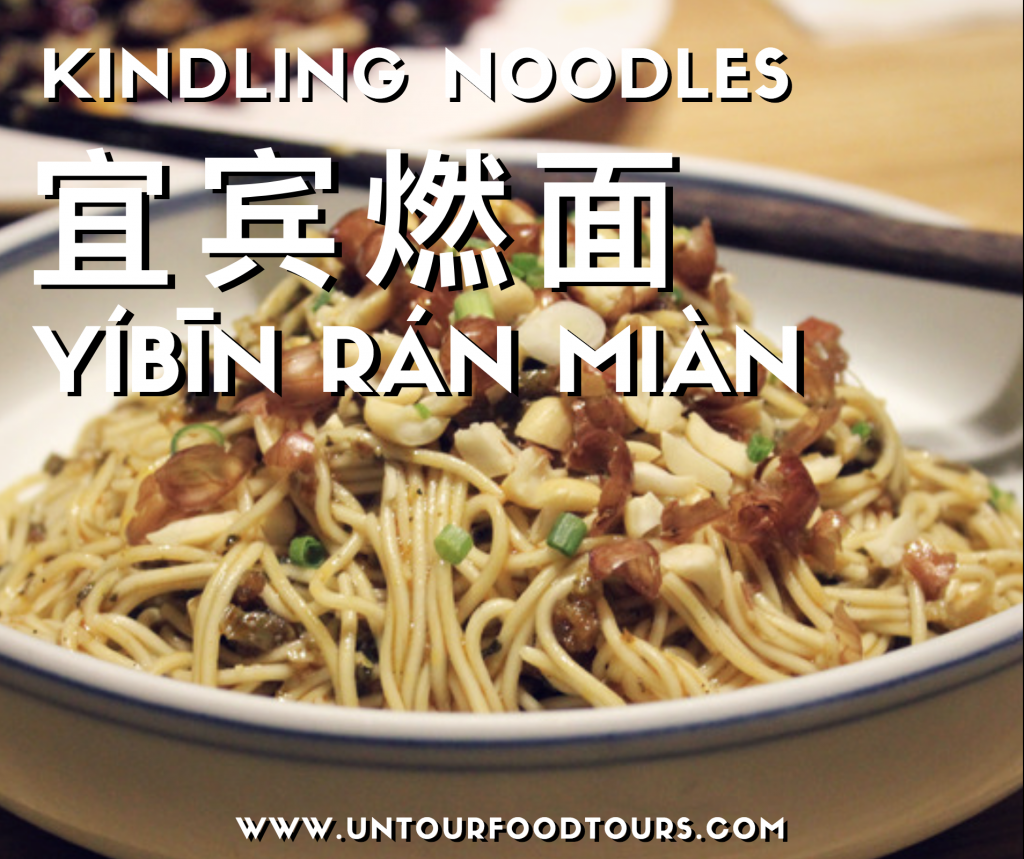 What is it?
Created in the city of Yibin, Yíbīn rán miàn translate as "kindling noodles", and while they are spicy, the name is a nod to the liberal use of sesame oil. Legend has is these noodles could light fire if a match gets too close. The dish consists of wheat noodles tossed with spicy minced pork, pickled vegetables and crushed peanuts. It's a great alternative to the dan dan noodles that are Sichuan's most famous noodle export.
Where to Find Kindling Noodles in Shanghai:
Ben Lai Jingpin Chuan Cai 本来精品川菜
35 Shaanxi South Rd, near Jinxian Rd
陕西南路35号近进贤路
Metro Line 1/10/12 – South Shaanxi Road
Where to Find Kindling Noodles in Beijing:
Yibin Ranmian Villiage 宜宾燃面村
Dashanzi Beili, on Jiushanqiao Road, Opposite the 798 Art District
酒仙桥路大山子北里798艺术区对面
15810542891
Line 14 Wangjing South Subway Station
More Foodie Flashcard Fun:
XL Potstickers
Preserved Mustard Greens Bread
Face Bacon
Red-Braised Pork
Scallion Pancakes
Potstickers
Cowpea Noodles
Steamed Buns
Chinese Burger
Stinky Tofu
Roasted Chestnuts
Soup Dumplings
Wontons
Hotpot